Snaith Racing's fun public poll asking 'Who is the greatest South African Jockey of all time?' has attracted plenty of interest.
Jockeys are always an emotive debate.
We all have our favourites, and there are some colourfully dogmatic opinions posted on the Snaith Racing and Sporting Post Facebook pages.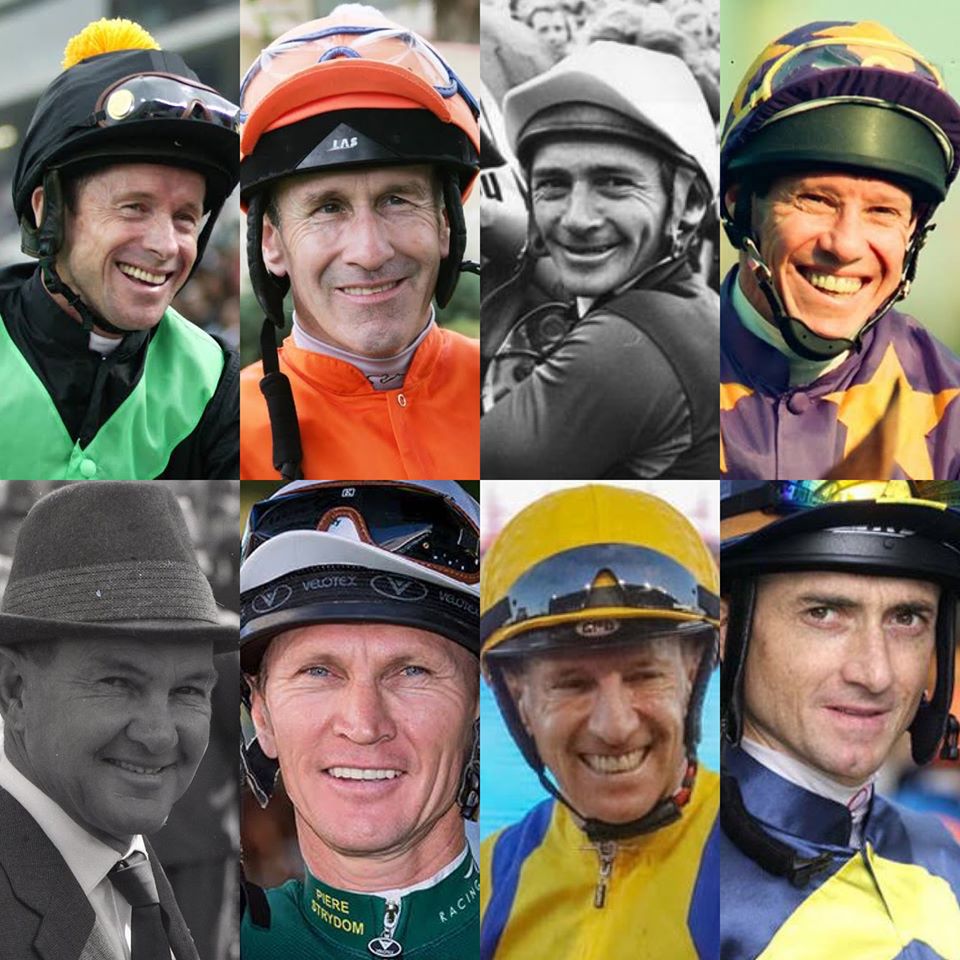 The stats show that on Saturday morning at around 11h30  Michael Roberts leads Jeff Lloyd and Piere Strydom.
There were many interesting comments – including one from this season's hottest emerging talent in dual Gr1 winning trainer,Adam Marcus.
He said: "Just spoke to my Dad, Basil, and he is of the opinion that Bert Abercrombie was the greatest jockey he has ever ridden against both locally and internationally."
So that's a curved ball from one of the nominees!
The Snaith's poll listed eight great riders:
Tiger Wright
Piere Strydom
Basil Marcus
Jeff Lloyd
Michael Muis Roberts
Anton Marcus
Felix Coetzee
Douglas Whyte
There are a few we could think of that could make the list in a canter.
Please click on the link below and vote:
The poll closes on Sunday evening.
‹ Previous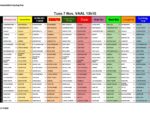 Vaal Racing Today- All The Selections