The shock announcement early on Monday that the SA Equine Health & Protocols NPC (SAEHP) has, 'due to circumstances beyond their control', been forced to suspend the provision of a range of key services effective 1 December, will provide the racing and breeding industry with serious and immediate challenges.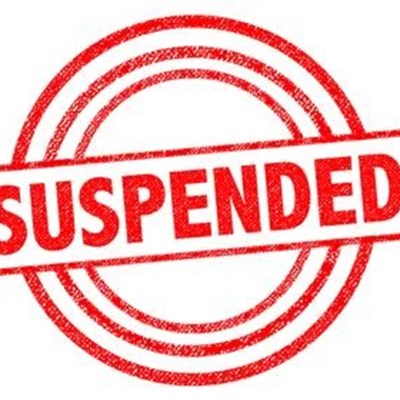 The Sporting Post has approached the racing operators, the Racing Association and the NHRA for comment on the matter. They were informed of the decision on Friday by SAEHP, and the function will be suspended at midnight tonight.
In a media release published on Monday, SAEHP states that the operation, management, and maintenance of the AHS disease control system, and the accompanying risk mitigation measures,  is conducted by themselves on behalf of the Department of Agriculture, Land Reform, and Rural Development (DALRRD).
It has been stated previously that Government has shown little appetite to adopt the responsibility of the functions performed by SAEHP. So what exactly happens now?
The immediate impact will be the suspension of the movement permit issuing and risk assessment functions conducted under the auspices of the Animal Diseases Act.
The movement controls are legislated anjd the industry will need to come up with a solution quickly.
The suspension effects  movement countrywide, and is a major blow to the prospects of attracting visitors to the premier Cape summer feature season.
The Cape will be particularly hard hit as permits are required for movement between the Philippi training centre and Kenilworth racecourse and between the Milnerton training centre and Durbanville racecourse, as well as movement from satellite yards to racing in the control zones.
An EU audit scheduled for April and derailed by the Covid-19 pandemic, has never been rescheduled and we are fast approaching the end of 2020.
Managing Director of SAEHP, Adrian Todd was unavailable today but has undertaken to make himself available for an interview by the Sporting Post later this week.