A while back the topic was raised as to why so many horses lose shoes on the way to the start.
Andrew Bonn told Deez Dyanand in a post-race interview that horses lose shoes all over the world – of course they do!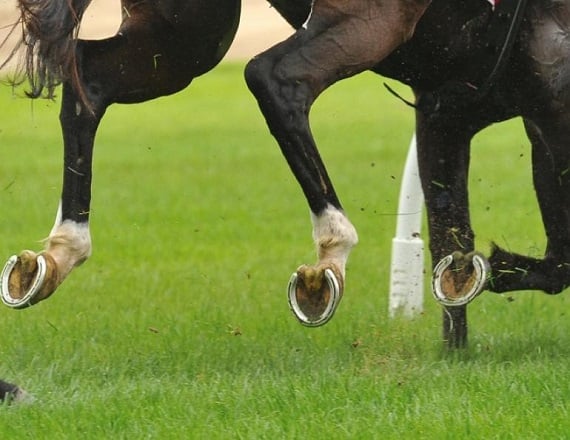 Selwyn Elk writes in the Sporting Post Mailbag that he watches racing from the U.K. daily and can't remember the last time a horse had to be reshod at the start.
A meeting seldom goes by at our local tracks that one or more horses don't have to be reshod.
At the Hollywoodbets Greyville meeting on Thursday 12 November this happened on 5 occasions.
There must be a better explanation than horses weigh over 500kgs and when they come down heavily this is one of the causes – or do horses that race in the U.K. weigh a lot less?
This doesn't make any sense to me at all.
Perhaps there may be a better explanation – I would really like to know.
‹ Previous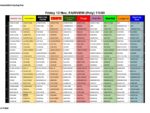 Fairview Racing- All The Selections