While we are told that we have some of the world's greatest farriers, the old debate around horses losing a shoe and being reshod at the start is alive again.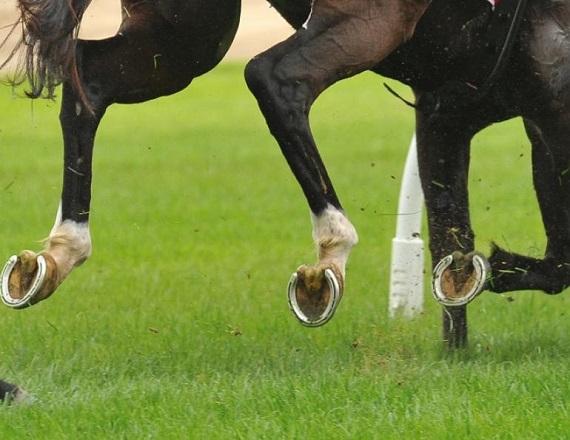 Seasoned racing man Selwyn Elk writes in the Sporting Post Mailbag that a while ago he asked why so many horses in South Africa lose a shoe on the way to the start?
In other countries it is a rare occurrence- but as yet there has been no response to my question.
Recently a favourite had to be reshod at the start and was eventually scratched. Exotic punters had to have the discomfort of witnessing the replaced tote favourite running out of the placings.
On Friday at Hollywoodbets Greyville a number of horses had to have their shoes refitted once again – and Graeme Hawkins, regarded by many as a racing 'fundi' was at a loss as to why this happens predominantly in South Africa.
Isn't it about time that the powers-that-be provide an explanation to the racing public – or is that too much to ask?
I would appreciate a reply, many thanks.