The four-day Keeneland January Horses of All Ages Sale will run from January 11 to 14, and vendors believe the new year will bring a recovery, reports bloodhorse.com.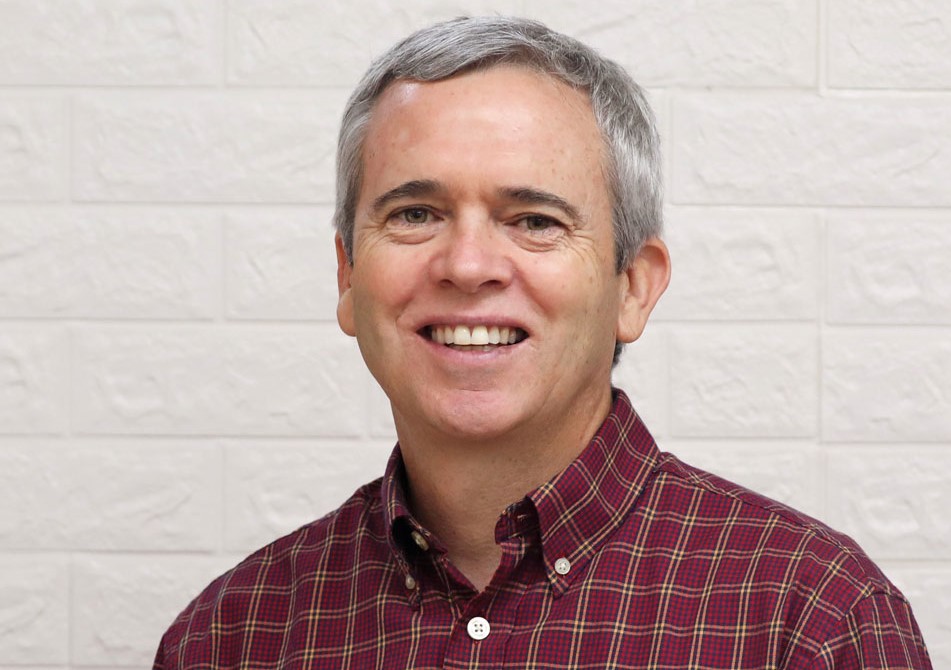 "I think 2020 was a survival year for a lot of breeders, pinhookers – everybody really. I think as we turn the corner we are starting to get vaccines out and hopefully we are starting to see the light of the tunnel with COVID," said Mark Taylor, pictured above, of Taylor Made Sales.
"I can remember back when COVID was just starting, we didn't know for sure if we were going to be able to have the sales. If we did have the sales, we didn't know what the international participation would be like. We didn't know anything. My worst fear was that we would be down 50% in the beginning but as time went on we thought it would be down 20-30% and that ended up being accurate."
The sale currently consists of 1299 horses after 309 were withdrawn earlier.
‹ Previous
Queen Supreme – Blood Rules The World