Government officials have moved to quash rumours that an imminent stoppage of elite sport in Britain is planned.
The Racing Post reports that officials from the Department for Digital, Culture, Media and Sport (DCMS) are believed to have told racing that no formal meetings concerning a shutdown of sport have taken place.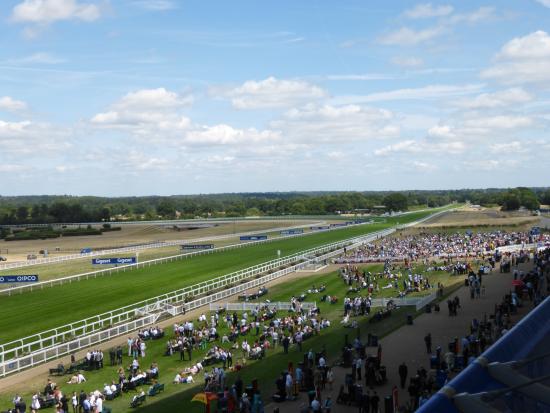 Since Sunday afternoon, rumours have circulated widely on social media suggesting that the government was poised to order a halt to sport. These have not been substantiated by the Racing Post in conversations with several senior industry sources.
Also on Monday morning, the official BHA Twitter account tweeted "British racing continues behind closed doors this week", with a list of the meetings due to take place on the first two days of the week.
According to reports in several national newspapers, the UK government is concerned about adherence to Covid-19 restrictions in football, with several scenes from matches over the weekend – including videos of dressing-room celebrations – causing consternation.
The Scottish Football Association suspended leagues below the Championship for three weeks on Monday. In its statement announcing the decision, it noted those tiers were "predominantly part-time" and emphasised the importance of "safeguarding commercial broadcasting contracts that sustain the professional game".
Throughout the pandemic, racing has stressed to government its crucial importance to the rural economy, with around 20,000 people employed by the industry, and the stringent biosecurity measures in place on racecourses to prevent the spread of the virus.
‹ Previous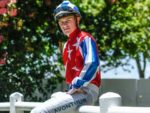 Luke Now A Fully-Fledged Jockey