Five years is not a particularly long time, suggests Garrick Bergh in the Sporting Post Mailbag.
But if we go back to the Met of 2016 the changes are staggering:
2016 was (unbeknown to all of us at the time) to be the last of J&B's 39 year sponsorship. Not only was that sponsorship terminated but the Sun International / GH Mumm replacement has also come….and gone. The 2021 edition is 'presented' by Cape Racing. I am unsure as to exactly what 'presented' means as Cape Racing would struggle to scrape together the R1 million for the stake if their present financial state is to be believed
The prize money – which once reached the heady heights of R5 million – has plummeted to R1 million; a contraction of 80%. I would hazard a guess that training fees are conservatively 50% higher than they were back then. That arithmetic just does not point to a sustainable future. What I do know is that the winning connections would struggle to buy a half decent new car with their share of the winnings. Hardly the stuff of dreams. Perhaps that goes some way towards explaining the paucity of visiting trainers.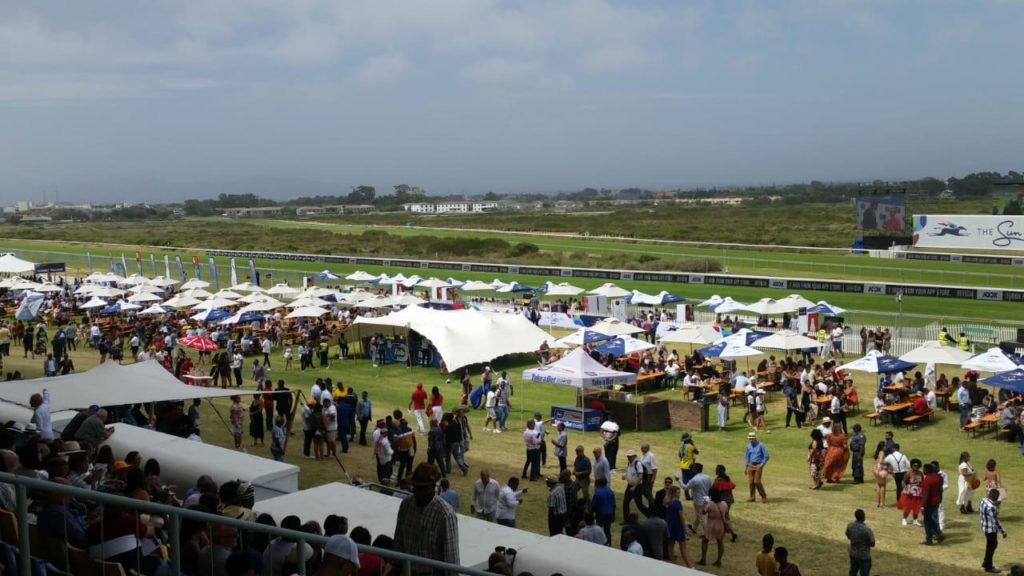 Traditionally there were always more acceptors than the race could accommodate. This year there are 11 runners so that takes care of any requirement for emergency acceptors. I appreciate that numbers do not guarantee a good race but small fields often result in lower betting turnovers and detract somewhat from the overall excitement and spectacle. Most punters would tell you that but as the mandarins have never been all that interested in what their customers want we'll move on.
Even more disturbing is that those 11 runners represent a mere 8 trainers. The concentration of power in a tiny handful of yards is reason for concern and will threaten the survival of the sport the longer the smaller yards are allowed to wither away. If we take it a step further and subtract foreign ownership from those dominant yards the picture changes to one perhaps already verging on the terminal.
By 2016 the average field size on Met day was 16 runners. In 2021 the average will be 11. (Actually 10,9 assuming no scratchings but even I sometimes succumb to spin).
We all know about the attraction of the Met as a social event. And we all know about Covid. So there will be no one there this year in a spectator role. Pray that it's not the start of a trend as the skimpy 2020 turnout seemed to indicate.
The industry has comprehensively failed to transform the sport and ignite any sort of meaningful participation at owner level from the black population. It is highly unlikely to survive unless it does so. Again – don't ask management how they intend to do that unless you want to experience a deathly, uncomfortable silence.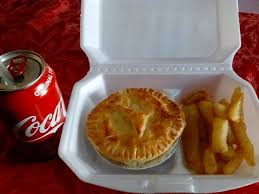 One racing fan – whose sense of humour is still intact – predicted that we might shortly be racing for a pie and Coke. Once the argument over who pays for that pie and that Coke has been settled it may end up as an appropriate fit as the Coke size (but not the price!) was recently reduced from 330ml to 300ml to accommodate the sugar tax. Much like everything in racing!
‹ Previous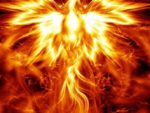 Yesterday's Hero – Or Phoenix Rising?