Robert Khathi is not impressed with place cheques or quartet rovers.
The 36 year old rider travels to Kenilworth on Saturday with the sole purpose of winning the Met at his third attempt.
The Winning Form-sponsored jockey partners the 2017 Cape Winter Series Triple Crown winner African Night Sky for Justin Snaith and veteran owner Fred Crabbia in the R1 million Gr1 Cape Town Met on Saturday.
He laughed when we asked him if he fancied his chances of a quartet back-end on the 7yo son of Dynasty, who has made what looks to be a miraculous comeback from a career threatening tendon injury.
Having his third run back after a long break, Robert tells how the Highlands bred improved during his Premier Trophy outing earlier this month.
"I don't think he showed anything at his first two runs back but I thought 'wow I'm riding a serious horse here' on my way to the start for the Premier Trophy. He felt beautiful and ran accordingly. It's been an amazing job by the Snaith team and Janene Newlands deserves a particular mention as she works with him regularly. She is almost more excited than I am for Saturday and keeps whatsapping me to tell me my horse is ready!"
The gelding is quoted at 16-1 by Hollywoodbets in the current Met betting.

The Khathi passion to win the Met dates back to January 2013, when he rode Tribal Dance, ironically another horse with an 'African' associated name, for trainer Vaughan Marshall.
The son of Tiger Dance was a long shot but ran a cracker, finishing sixth to Martial Eagle.
"I decided after experiencing the crowds and vibe of that beautiful day at Kenilworth that the Met was on my bucket-list of races that I had to win. Besides the long and proud history dating back over one hundred years, the Met ranks as one of South Africa's great races and every owner, trainer and breeder and jockey feels much the same about it!"
Robert rode his next Met on Elusive Silva in 2018. The Snaith gelding needed the run and finished downfield to his stablemate, Oh Susanna.
Now ready for third time lucky, Robert clearly trusts the weatherman more than we do, and quoted from the forecast for Saturday, which suggests sunny with no wind.
"The way the wind blows at Kenilworth, I'm happy that we have one less factor to worry about. Racing is like cycling – we are bobbing and weaving to get into a slipstream and find some shelter on many days – so no wind makes me really happy!" he laughed.
He says that he is confident of a big run on Saturday as African Night Sky would have won the Glorious Goodwood Premier Trophy 'going away' had he gotten a clear run.
Despite the small field, his mount ran into traffic problems and failed to secure a clear run on the inside of eventual winner and Met opponent Golden Ducat, for what seemed forever from the 400m marker down the home straight.
"I will take responsibility. We learn every day. I made an error of judgement when trying to go down the inside again. We make these decisions and have to live with them. Had I switched out, African Night Sky was so full of running we would have left them standing," he says confidently.
Despite being a likely third elect behind Snaith stablemates Belgarion and Do It Again, Robert says he is looking for a bit more luck on Saturday and is 'in it to win it'.
"No excuses. No wind. A good draw. A talented horse that has come well. There will be a pace on, given the wide variety of the opposition. I'm feeling good and I am ready for Saturday!"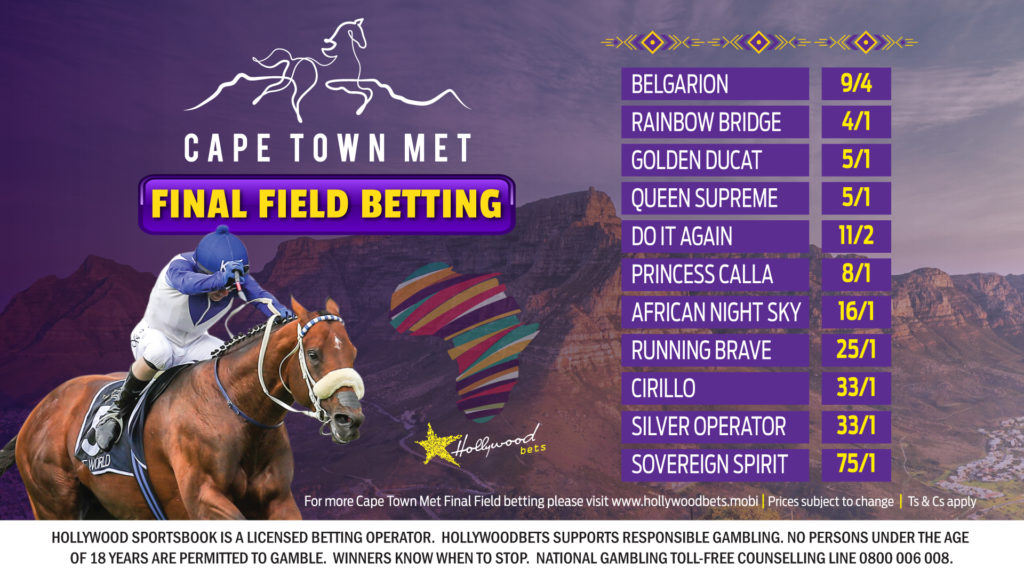 ‹ Previous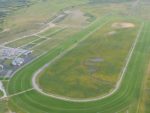 Welsh Government Steps In To Help