As per the NHRA's Press Release of 12 January 2021, the only change regarding its protocols pertaining to 'Racing Behind Closed Doors' is that :
Riders are to be domiciled in one region of their choice for the month of February 2021 and are to relocate to this Province if so required, prior to their first engagement in February 2021.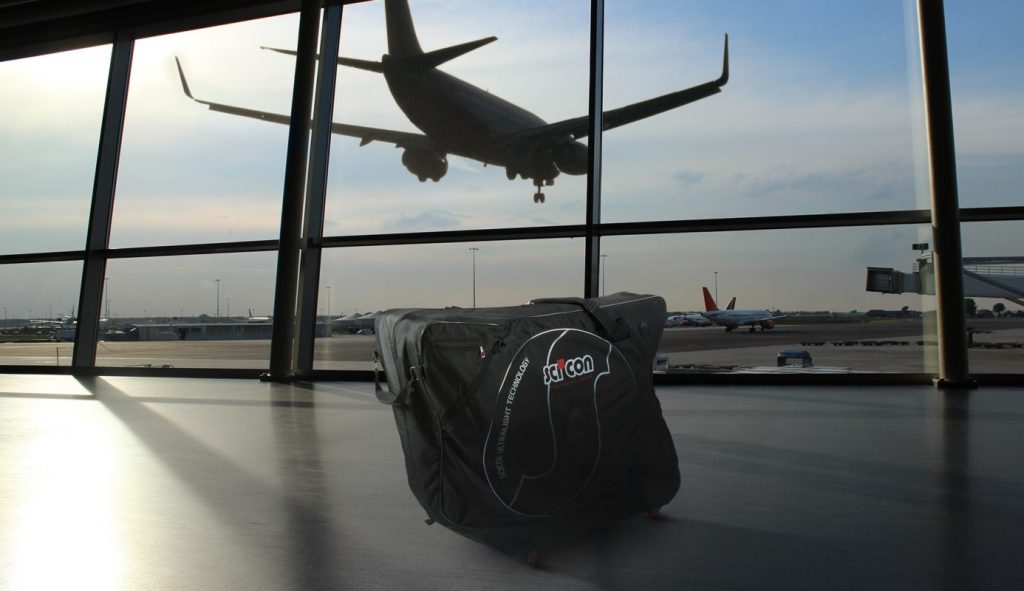 Once a Rider has ridden in a Centre from 1 February 2021, he will be limited to ride in the Centre for the remainder of the month.
However, should there be any further relaxations to the current Adjusted Alert Level 3 by the presidency, the NHRA shall advise by mid February should the status of this domicile rule be relaxed.
Media release by NHRA on Friday 22 January 2021
‹ Previous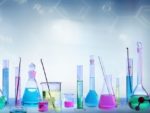 100% For NHRA Lab