The recent well supported article about couplings in the Pick 6 has highlighted the need for our tote operators to reassess the current product offering, especially exotics as there appear to be considerable unhappiness among the punting population.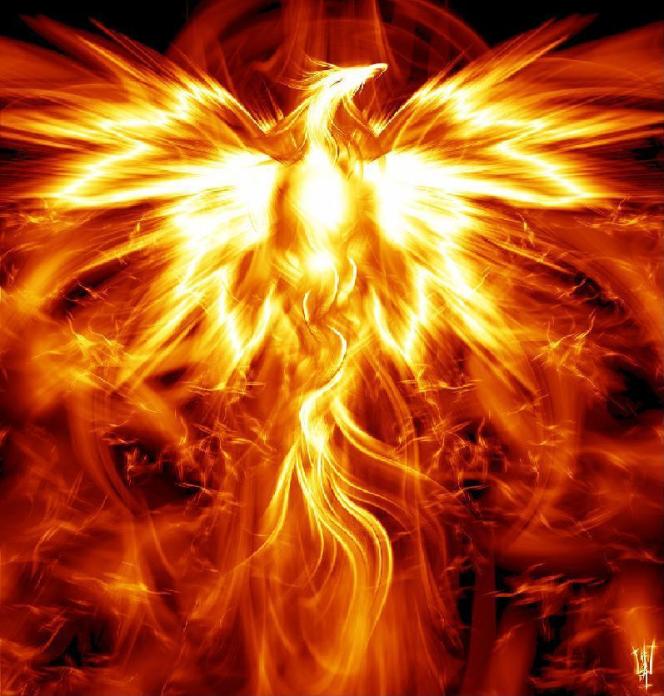 What makes it challenging for them is the large disagreement from players on the issue of couplings and many other matters.
Most of the current complaints can be easily addressed, but as the opinions seem to often be divided almost down the middle would mean more unhappiness, and hence, we end up with a change being difficult and a continuing undercurrent that remain negative and not conducive to much needed growth.

Leon Smuts writes in the Sporting Post Mailbag that he sympathises with the operator as it is impossible to satisfy everyone's needs and wants in a single format and with systems that are ill-suited to cope with ever changing ideas and more modern innovations.
On top of this they also need to restore trust in the tote and show that they are placing racing first after many years of neglect and damage from the previous regime. This is no easy matter and given financial constraints will take time, time that they probably don't have, given the severity of the challenge.
What should never be lost in any discussion on turning things around is the need to make racing fun again for everyone.
Participants happiness and enjoyment is paramount for success and this should be the starting point for any new ideas or changes to existing products.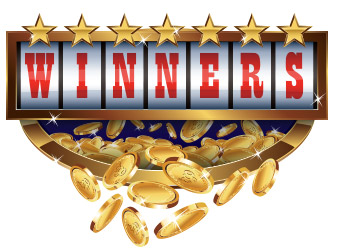 For starters, why not provide both options in the Pick 6 as a commentator suggested, one with couplings and one without and measure turnover on the combined offering over time?
The success and long-term viability of any product is reflected in its support and it would be interesting to see which of the two pools will end up with the biggest support and potential. My feeling is that the coupling P6 will grow more over time and the non-coupling one struggle after a while in its current format (R1 unit with fractional betting).
Smaller punters are currently cattle fodder for more affluent and better-informed players, and they prop up the pools for others to benefit.
I could be completely wrong, and the two pools might both grow exponentially which would be a big win for the operator and racing. Either way, these issues should be tested and put to bed and alternatives provided to the smaller player. What we cannot be sure of is if the system is able to do this without adding huge work and costs, and this is often the real problem that the operator could be facing. I have seen with software technology that a perceived small tweak could have big implications and the change is often easier spoken than done. Technology changes can also be extremely expensive, especially on older platforms that require a lot more workaround to deliver the functionality required. That is the current reality that our tote operators face.
My own feelings aside, I believe that the P6 has long fulfilled the function of racings super bet and the pools reflect superior support over all other formats on offer. This is important to consider as it shows the continued need for a dream bet that could make a major financial difference to a successful punter.
Realistically I don't like the odds of winning a P6, and seldom play it, as you need the sky to fall to collect big and inevitably the smaller punter, like me, will be missing a leg or two in such instances.
I have researched this phenomenon for a few years now and have concluded that racing would be better served by a bet type with lots of carry overs but simultaneously paying back money to players all the while. Guaranteeing a good payout is essential in my estimate if the intention is for a dream style bet with growing support, but the methodology (pick x number of winners) available at present, falls short of being able to achieve this.
Smaller players need to have a more realistic chance of also sharing in life changing payouts and I see this as an incredibly important mission.
We are told that racing is a game of skill which is supposed to be a reason to support it rather than many other forms of gambling that are often pure games of chance.
This is hard to sell when the so called wrong one in the coupling regularly comes and wins or when form is often tossed out of the window because there is little transparency about the horse's wellbeing or mission in the race.
If the industry wants to sell racing as a game of skill, it needs to prove that that is what it is, and that skill will be beneficial to anyone willing to put in the mileage. Transparency is the one side of the coin, the other is that new exotic games should be less punitive on the client in the absence of information and should be much more entertaining.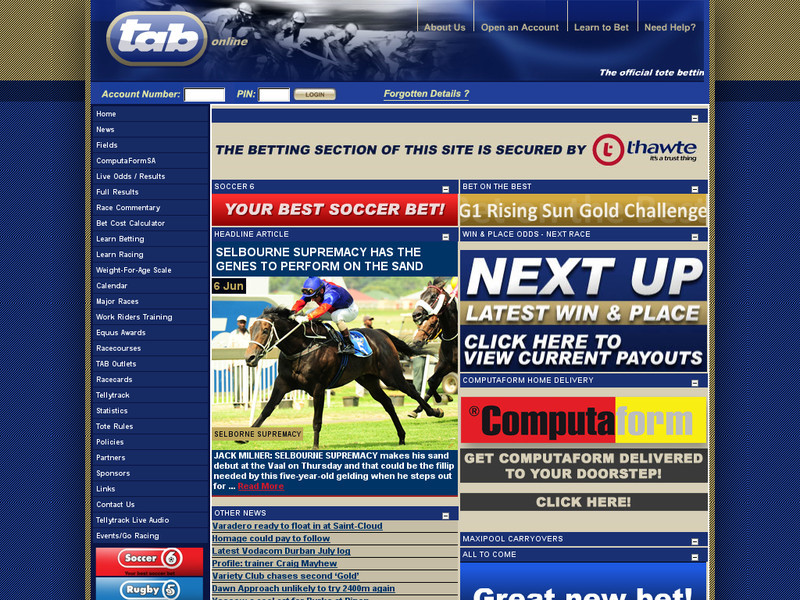 It is essential to introduce games that will promote skills development and demonstrate and reward skill appropriately. My research suggests that skilled players almost never leave the game and are more likely to utilise a wider spectrum of products than new or non-skilled players. Attracting people to the game, and then getting them skilled are critical to growth, and this process will be greatly aided by games specifically designed to fulfil this function rather than something slapped together from another era in racing.
It should thus be a priority for operators not only to draw attention to racing and create a novelty interest, but to ensure that players stay the course towards becoming skilled. Skill can unfortunately not be bought, it is obtainable only through time spent in the game and a willingness to learn.
The way that new games can help accomplish this difficult task is to ensure that players are having fun and entertainment, that skill is demonstrable and rewarded appropriately. Longer formats without in-game elimination is required to allow for maximum time in the game each time when participating, and to promote repeat involvement which large and growing pools and guaranteed pay outs will go a long way towards accomplishing.
I understand and support most arguments in the coupling, fractional and unit of betting debate and all have considerable merit. I would do away with couplings and fractional betting but have a much lower unit of betting to provide every person with the chance to win a big full dividend. We should however accept that each product has a different goal and cannot be everything for everyone. At the same time the wishes of customers are so important, and their grievances should be acknowledged and addressed where possible. Most of what are wanted are difficult to provide in a single product and the division among punters are unlikely to see a quick solution and introduction.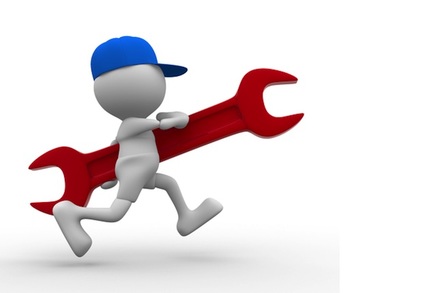 The tote can get the ball rolling by introducing one or two completely new products designed from a marketing and player friendly perspective which will make the promotion of racing and growth in pools much easier.
Most tote products are very old and a lot less desirable now than when they were first launched to a less demanding audience, but still serve the game well within many regrettable limitations.
Racing must do everything possible to make the offering current again and able to compete with all the other alternatives in sport, casino and e-gaming but will struggle to achieve this with what is on offer.
There is a great need among people to be competitive and the means must be provided to make this a reality in a racing setting as well. Add competitive aspects into the mix with players competing against each other rather than only against the system and we will see racing taking on a whole new life and character.
In the end it's about whether racing would like to be seen as yesterday's hero (its current position as a virtual unknown among the younger generation) or Phoenix rising.
A substantial investment is required in new technology and products but without it will surely see racing lagging along far below its considerable potential. With new owners with a proven passion for racing who knows what we could be in for locally if we just remain patient under trying times. Hoping to see the Phoenix rising yet again.
‹ Previous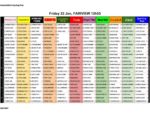 Fairview Today- All The Selections