A gentleman from a bygone era and a respected figure in Cape racing and breeding circles for many decades, former Cape Trainer and Noreen Stud Manager Reggie Knight passed away at the age of 90 from a heart attack on Tuesday 23 February.
Reggie's wife Mildred passed away in October 2020.
He had been suffering with heart problems and had valve surgery on Friday 19 February.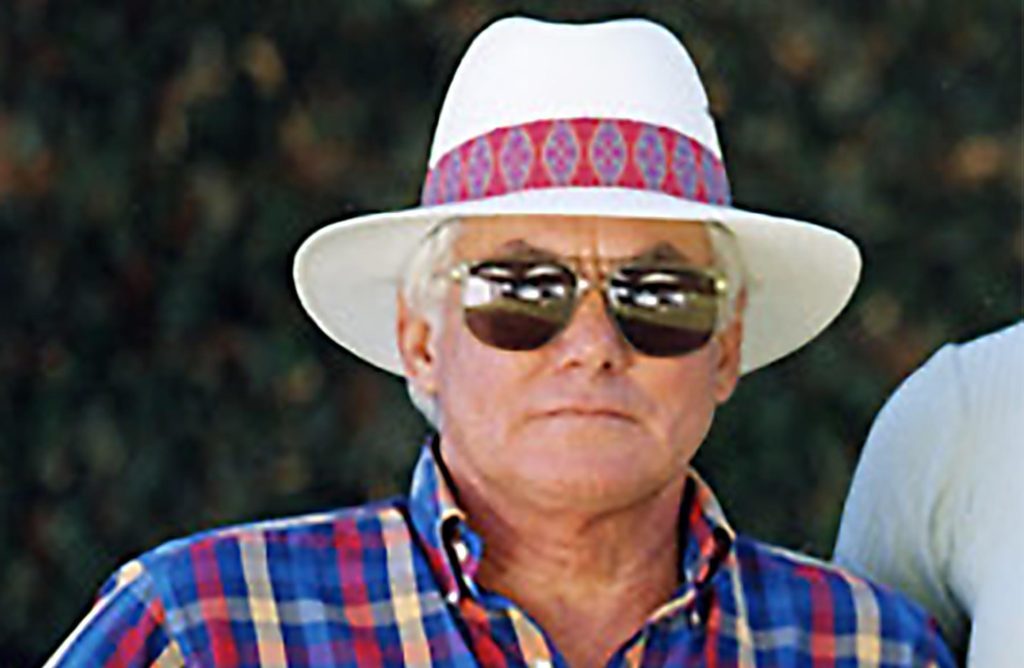 A conservative, quietly spoken and knowledgeable horseman, Reggie Knight was a successful small-string racehorse trainer who switched to Graham Beck's Noreen Stud quite late in his career.
In a 2019 interview with the Sporting Post he spoke of his disappointment with the overall impression that racing creates, but always maintained a gentlemanly and diplomatic civility that prevented him from being too caustic.
Reggie Knight trained from small premises on Milnerton racecourse and with a string of only 20 horses produced the likes of 1970 July winner Court Day and 1977 Queen's Plate winner Bold Monarch, among others.
But the story began just before the second World War.
At the age of 8, he moved with his family to the suburb of Brooklyn.
Owner-trainer Alfie Abrahams had a small yard across the road from the Knight household and Reggie befriended a coloured groom by the name of Kiepie. He would collect Reggie with a tap on his window at 04h30 and take him out with the racing string, sneaking him back to the house just before his parents came to wake him up for school.
Reggie eventually got a job with trainer AB Kruyer.  He was paid 10 shillings a week.
He said in a Sporting Post interview two years ago:
"I'd give 7 to my mother and keep 3. There were three of us in the yard – myself, Philip Kruyer (Paddy's father) and apprentice jockey Harry Feldman. We'd club together and lived on penny butter, penny bread and penny polony, or sometimes pilchards in tomato sauce."
Reggie eventually left Kruyer in search of better prospects and went to work for Sydney Laird. However, when Russell Laird joined the yard a few years later, Reggie knew there was not enough room for two assistants and decided to strike out on his own.
He leased two horses from Stan Elley's brother – Shamrock and Beylic – and got horses here and there. Considering that he never had more than 20 in his string, he had some good ones.
Those included Bold Monarch (left in his care by Herman Brown for the 1977 Queen's Plate), Mickey Livanos' Court Day (Rothmans July), sprinters Top Sail and Hearing, and he also claimed Gatecrasher's 1976 Met win as Herman Brown was at the sales in New Zealand and left the horse in Reggie's charge.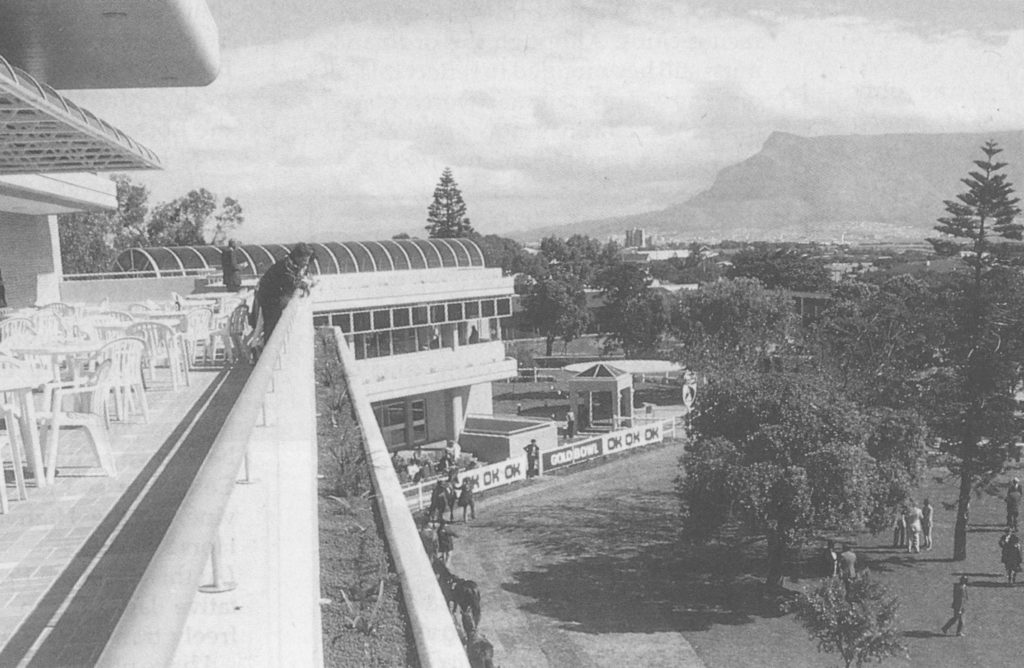 He told us that he had the honour and pleasure of winning the last Republic Day Handicap with a filly called Adrift for Donald Wright and he bought a horse from Highlands called Main Brace for Ward Smith and won the Ward Smith Handicap that he sponsored.
Reggie inherited two Graham Beck owned horses from the late Michael Roberts.  That was to be the seed of his move to Noreen Stud.
He corresponded with Mr Beck about the horses and got them to win two races each. A few years later, Beck purchased Noreen Stud and approached Reggie at the National Sales to run the farm for him.
'I will give you one 'effing' chance – don't mess it up'. That was the Beck line in the interview that stuck with Reggie.
He told the Sporting Post that Mr Graham Beck was 'the next best man to God'.
"I was too scared to ask him for anything because he would never say no. He was the greatest loss to racing that I've ever known," said Reggie.
When he handed in his licence to go and work at Noreen he suggested his friends Wally and Nancy Mitchell, parents of the late Jack Mitchell who was a leading owner for decades, join Peter Kannemeyer, who was a good and trusted friend and a man Reggie rated a great trainer. They enjoyed plenty of success with Peekay.
On racing today, Reggie told the Sporting Post that standards had slipped.
This included the 'beach dress code' – a no no for a man who always wore a jacket and tie, no matter the weather.
He said the Stipes used to be respected and feared, and the touching and hugging and photographers patting the winner – antics of today – would never have been allowed back in his day.
He is survived by his son Trevor, daughters Regina and Dalene, and three grandchildren as well as three great grandchildren.
The Knight family will be holding a private memorial service.