Did the judgement of the Stipendiary Stewards fail the racing public in a marginal call at Hollywoodbets Greyville on Sunday?
This was the nub of the queries addressed to the Sporting Post after the running of the seventh race where the fancied Glen Kotzen runner Point Of Sale (7-2) jumped slowly after appearing to have the hood still covering her face once out of the stalls.
We regret the pic below is not high quality – that's her in the orange hood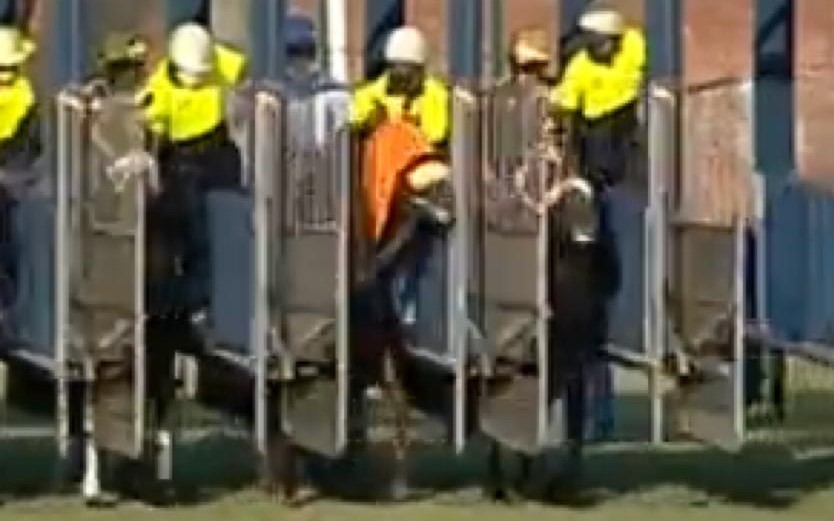 Trainer Glen Kotzen told the Sporting Post that the hood was clearly on as the pens opened and it was difficult to argue that the filly was not impeded.
He said that he had hoped that the Stipes would declare his charge a non runner as her supporters had lost their money without a chance.
The Stipes reported that a race review was called into the start of this race in order to ascertain whether the hood on Point Of Sale drawn in stall gate 9 was removed timeously.
In this regard, it was established that she had jumped from the starting stalls as per her grading 'jump out of hood'.
This filly had not been impeded by a handler or faulty starting stalls and after reviewing the start with Jockey Hewiston and the Starter, it could not be established that Point Of Sale had not been afforded the opportunity of a fair start.
Therefore, no further action was taken and Point Of Sale was deemed to be a runner.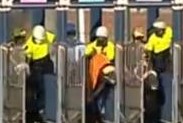 SP poster and veteran racing man Frankie Zackey had the last word and told the Sporting Post that he was 'very angry'.
"I'd love to know why it took seven minutes to notify the public and a further ten minutes to decide on the outcome – that's seventeen minutes that the public had to wait before the official result was announced. And if there was any doubt she should have been declared a non runner! If Stevie Wonder could see that 60 % of the blindfold was still on her head when the pens opened, surely then I saw the exact same thing," said the fanatical racing man.
Watch the race here
‹ Previous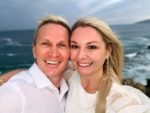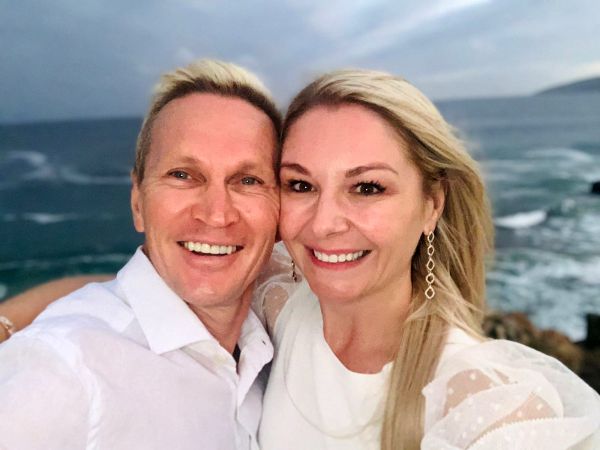 Piere – Not Quite On The Dole!