South African racehorse trainers will soon be speaking with one unified and powerful voice. The Annual General Meeting of the SA National Trainers Association is expected to be a lively affair in Johannesburg today (Wednesday).
Ironically SANTA was formed 18 months ago partly at the instigation and recommendation of the then National Horseracing Authority management as a means of establishing a credible formalised body which could speak legally for the trainers.
SANTA's founding directors were Tony Rivalland, Sean Tarry, Geoff Woodruff, Alan Greeff and Paul Lafferty.
Much like their slightly – certainly up to this point – more organised jockeys, and probably largely through their own provincially fragmented lack of cohesion and unity, racehorse trainers have been an also ran bunch in the war zone that has been the South African horseracing landscape in the past two decades.
Speaking to the Sporting Post on Wednesday evening, SANTA Chairman Tony Rivalland said that, contrary to speculation in some quarters, the body would be powering up in the very best interests of horseracing and to protect the interests of trainers.
"Horseracing will always come first. It's ours and many families' livelihood. We are not a radical bunch and this is no coup or revolt as you ask! In fact law and order is my, and most of my colleagues' preferred stance. Trainers, like every other sector that comprise the horseracing spectrum, deserve to be heard and have their say. It's way overdue and the time has never been riper to get as many of our community to stand together in the interests of effecting meaningful change," added Rivalland.
When questioned on what the body had planned, Rivalland said that negotiations and dealings with everybody from Government to Unions to the Gambling Boards and the racing regulator would be better served by a formalised powerful body truly representative of trainers.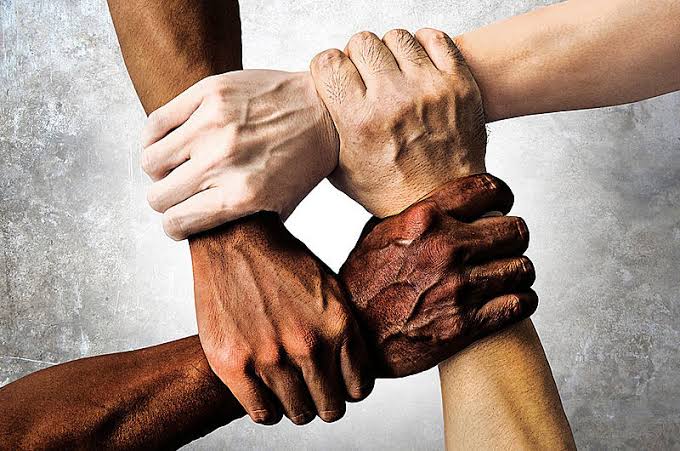 He cited the removal from the NHRA board in 2016 of the racing operators as a step backwards.
He indicated that there were pressing issues, for example with matters of governance and policies like the apparently unlawful and unconstitutional interpretation of the strict liability rule applicable to trainers, that needed an urgent review. The absence of trainer representation on the NHRA board had long been a bone of contention.
While Tony Rivalland would not confirm or deny any further specifics, the Sporting Post is aware from a variety of players in the industry that there is an undercurrent of dissatisfaction which is gaining serious momentum to counter the perceived dictatorial approach by the NHRA. This is expected to be a hot topic for immediate attention.
Rivalland said that it could be summarised that the ideologies of equity, fairness and constitutionality are at the core of what SANTA will stand for.
"We operate in a multimillion rand industry with a  host of interest groups that are all equally strategic. I believe that getting our colleagues to stand together will give us a chance to improve aspects of the game and allow us to ride out the storm as we look forward to a new era."
‹ Previous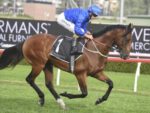 Godolphin Speedster To Stud