Cape Thoroughbred Sales (CTS) and Cape Racing have announced that they will join forces to stage the 2021 CTS Ready To Run Stakes at Kenilworth on Saturday, 30 October. The race is worth R900 000.
The popular Ready To Run Gallops and the 2021 Ready To Run Sale will both be held at Kenilworth too, incorporating the events of this exciting weekend at one venue.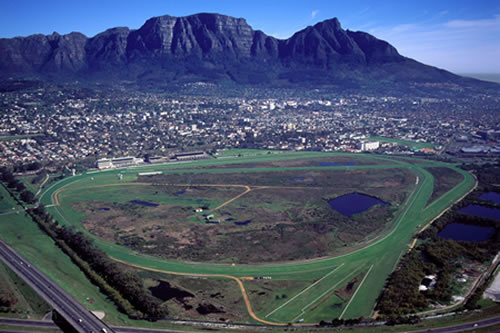 The gallops will be staged on Friday, 29 October, followed by the race on Saturday and the sale on Sunday, 31 October.
Donovan Everitt, Commercial Manager, Marketing and Events for Cape Racing, said that this joint venture with CTS was just the start of what Cape Racing had set out to accomplish going forward.
"Racing has been, and is, going through tough times. We have been hit hard economically, but as a collective we can do more. Our aim is to work together to make racing stronger. Cooperating, bringing things to a single platform like this will result in a better, more streamlined experience for all, and we are pleased to welcome CTS back home to Kenilworth. We feel it is a step forward, and we look forward to hosting the Ready To Run weekend which will start with a breakfast at the gallops, a top-class race day experience, and then the sale itself."
Read more news – click on the image!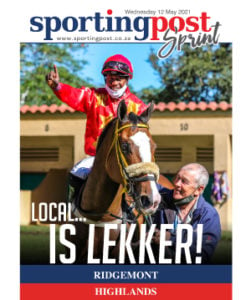 Grant Knowles, Marketing and Bloodstock Director for CTS, commented: "We are excited to be teaming up with Cape Racing, and we look forward to a long and rewarding relationship. We have a similar vision, and we are pleased to be planning this event together."
Knowles added: "We wish to thank Patrick Davis at Phumelela, who agreed to move our race to an earlier date, 30 October, to coincide with the sale. This actually works well from a programming perspective, as the horses that run in the Ready To Run Stakes can also compete in the Concorde Cup (on 20 November), if qualifying, instead of clashing directly with the Ready To Run.The R900,000 stake for this year's Ready To Run race will be broken down to eighth place, as it was last year, giving more runners an opportunity to earn."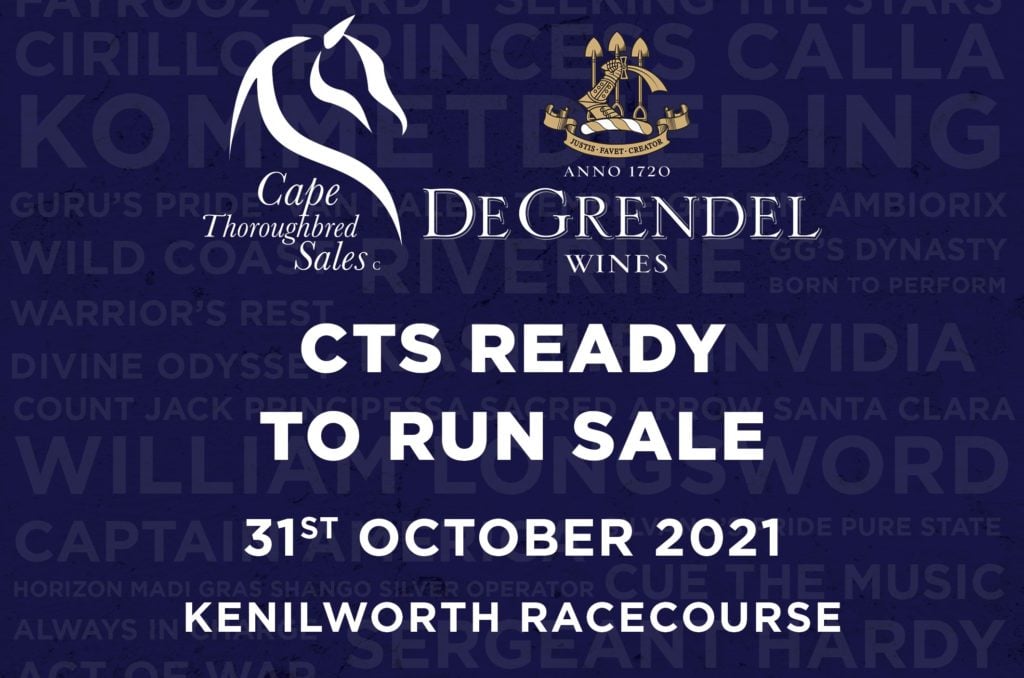 ‹ Previous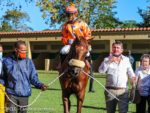 A Walk Down Strawberry Lane