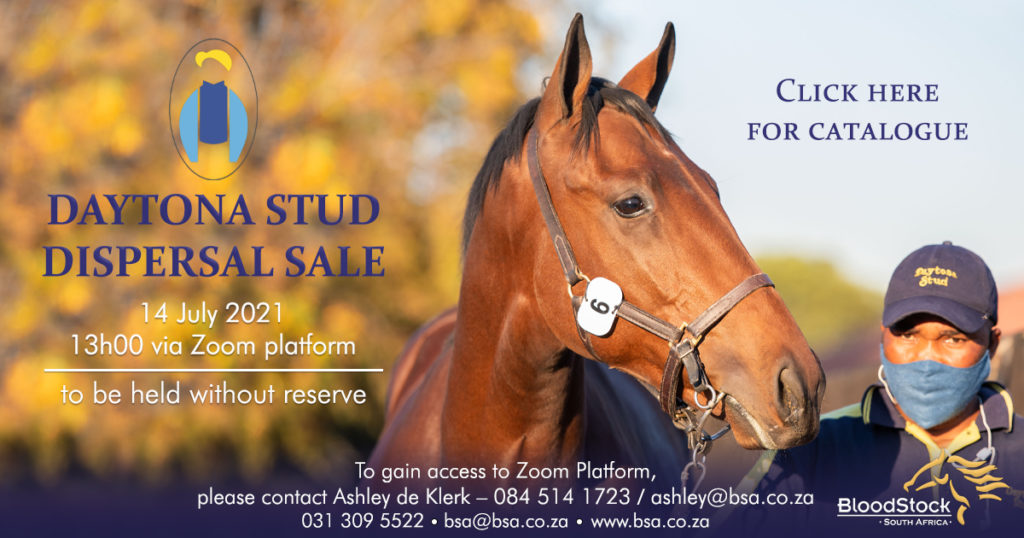 Daytona Stud in Ceres will be having a dispersal sale on 14 July 2021. It will be an online sale held via the Zoom platform.
The catalogue is now online: https://bsa.co.za/event/daytona-stud-dispersal-sale/#/
For more information about access to the zoom platform, please contact Ashley de Klerk on ashley@bsa.co.za / 084 514 1723.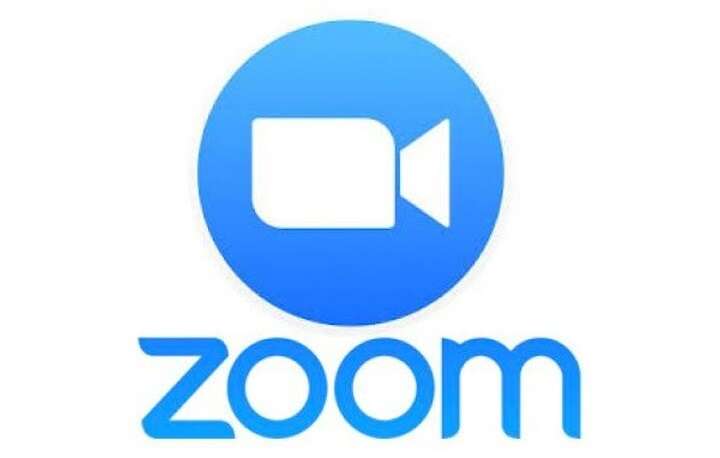 ‹ Previous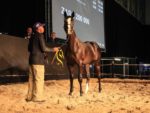 Unbroken 2yr-Olds Welcome At RTR Sale