Did Tellytrack oversleep again today?
The Sporting Post has been advised by punters and viewers that the channel only started broadcasting live racing two hours late.
Less than a fortnight ago, Tellytrack issued an apology for their failure to air the first half of the Hong Kong live racing and the Australian racing on Saturday 26 June.
The notice said that they confirm 'that the problem was identified, and the appropriate corrective action taken'.
We wonder if there is cause for alarm? A clock would be a start.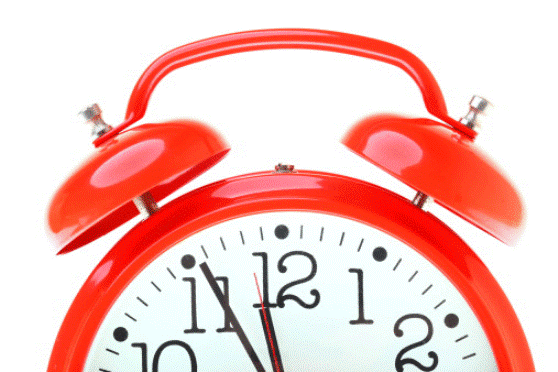 ‹ Previous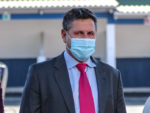 Another Chance For Tarry's Bowie