While he clearly has two very nice 3yo's on his hands, trainer Brett Crawford experienced one of those happy-sad cringe moments at Durbanville on Tuesday.
His lesser fancied stablemate Winchester Mansion got up on the line to pip the beautifully-bred and substantially more fancied Australian import, Veldskoen, in the third race.
Both horses were making their respective debut.
It was the late Peter Kannemeyer who recommended that trainers don't run quality stablemates against each other if it can be avoided. "It can only end in tears," said Peekay.
At the 200m marker, Anton Marcus had the handsome favourite Veldskoen finishing well and with a length to spare over his field, looked to be going on to a smart first win.
But then fate struck.
Luyolo Mxothwa is riding like a man possessed and the new Crawford stable jockey commenced working on Winchester Mansion from some lengths off. The son of Trippi took off late and duly nabbed Veldskoen on the line.
The Stipes reported that between the 250m and the 100m Veldskoen, who raced green, shifted in away from the crop on two occasions and had to be straightened.
After a few conspiracy alarms from our passionate punters, no doubt with JP van der Merwe's horrendous Singapore 12 months suspension fresh in their minds, we had a look at the race.
Watch the replay here – we apologise for the quality:
Some blamed Anton Marcus for taking it easy in the latter stages. We couldn't see evidence of  that and approached the Western Cape Stipes for clarity.
Ernie Rodriguez said that Veldskoen was clearly shifting inwards and that Marcus had put his crop away and ridden the horse with the hands.
"We looked at the race from all angles. We are satisfied that Mr Marcus rode the horse on merit. He did the right thing with the horse shifting, to ride him with the hands. At no point does he drop his hands or stop riding. In fact Mr Mxothwa's vigour on the eventual winner is matched by Marcus," confirmed Ernie Rodriguez.
The Chief Stipe also advised that trainer Brett Crawford had informed them this morning that Veldskoen pulled up lame on the right hind. Which would possibly explain the fact that he was shifting and stopping late. The medical report will be included in an addendum to Saturday's Cape Stipes Report.
Climb in next time on Veldskoen!
Read more by clicking on the cover of the SPRINT: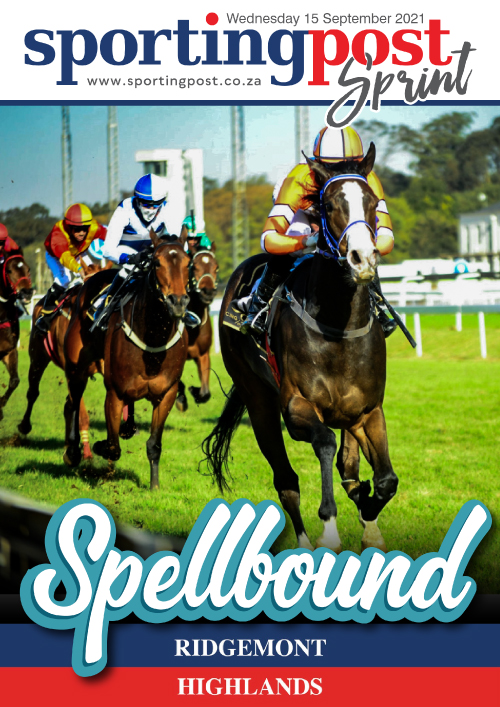 ‹ Previous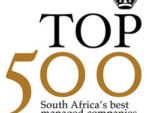 Gold Circle's Industry Award