The National Horseracing Authority (NHA) has acknowledged the progress made by Onderstepoort Biological Products (OBP) in producing and distributing the registered African Horse Sickness (AHS) live attenuated vaccine.
After consultation with industry stakeholders the NHA will be extending the deadline for vaccination as outlined in Rule 39.1.1 from 31 October 2023 to 31 December 2023.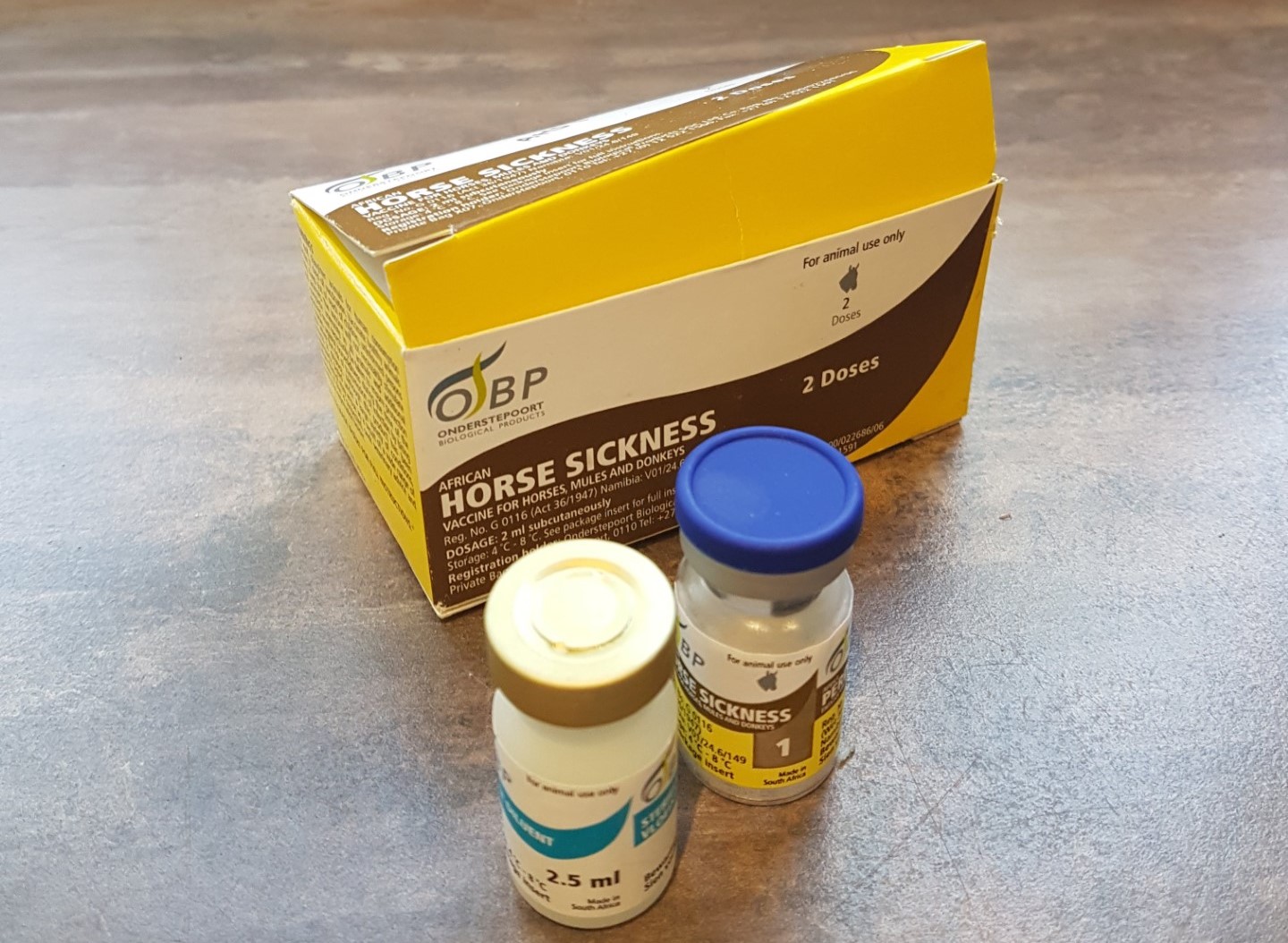 This extension is intended to provide ample time to improve vaccination coverage and it applies to all horses residing in the AHS infected zone ONLY.
For horses situated in the AHS controlled area, including the free zone, surveillance zone, and protection zone, the legally approved AHS vaccination timeframe from 1 June to 31 October 2023 remains in effect.
This schedule will continue unless the Department of Agriculture, Land Reform and Rural Development (DALRRD) promulgates otherwise.
Stakeholders are reminded that vaccinating horses in the AHS controlled area after 31 October 2023 will be deemed an offense, unless they have received written permission from the national Director: Animal Health at DALRRD to do so.
It is recommended that both in the current circumstances and any future situations where supply might be limited, the administration of the available AHS vaccine should follow a prioritized approach.
This strategy aims to ensure that the best possible disease control outcomes are attained, especially in times of supply shortage.

Priority should be given to horses in the following order:
Horses under the age of 3 years or those with fewer than 3 previous sets of vaccinations, as they are most susceptible to infection and illness. This becomes particularly crucial for horses within the controlled area who are anticipated to travel, since their vaccination window falls exclusively between 1 June and 31 October;
Horses located in the AHS controlled area which are anticipated to travel and have not received vaccination in the past 24 months;
Horses that have received fewer than 6 sets of vaccinations during their lifetime, and/or horses engaged in frequent competition or movement, thereby elevating the potential for AHS transmission.
We strongly encourage all individuals responsible to take precaution in safeguarding equines that have been vaccinated after 31 October 2023 from culicoides midges.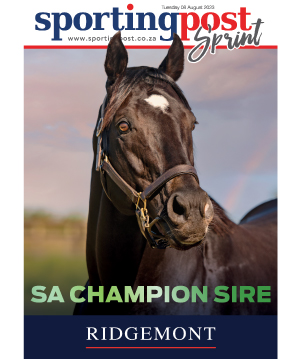 This can be achieved through the appropriate utilization of stabling and turnout schedules, employing suitable screens over stable openings when applicable, and adopting the responsible usage of insecticides and insect repellents that are registered in compliance with the Fertilizers, Farm Feeds, Agricultural Remedies, and Stock Remedies Act, 1947 (Act No. 36 of 1947).
For further information, please refer to the Veterinary Procedural Notice for African Horse Sickness control (AHS VPN), as well as the Important Information Regarding Vaccination against African Horse Sickness (AHS) in South Africa and the Animal Disease Regulations R2026 of 1986 available on the DALRRD website.
Media release by NHA on Tuesday 8 August 2023