Cape Racing has informed patrons, clients and the public that racing will return to Hollywoodbets Kenilworth on 11 November, later than initially scheduled, due to essential, ongoing renovations on the racecourse premises.
The due renovations and changes are part of Cape Racing's commitment to a modern and world-class race day experience, and chair Greg Bortz noted that the appointed teams of renovators are working overtime to complete their respective assignments.
Racing will continue at Hollywoodbets Durbanville during September, October and the first part of November, one of the highlights being the return to the track of multiple Equus champion Charles Dickens.
He will contest the Gr3 Hollywoodbets Matchem Stakes over 1400m at the famous country track on Saturday, 30 September. A bumper crowd is expected.
The delayed return to Hollywoodbets Kenilworth means that the dates of some feature events have changed.
The Cape's 'Summer Festival of Racing' will commence on Sunday, 26 November, with the running of the Gr2 Cape Punters Cup, followed on Saturday, 2 December, by the Gr1 World Sports Betting Cape Fillies Guineas, the Gr2 World Sports Betting Green Point Stakes, the Gr2 Southern Cross Stakes and the Listed Cape Summer Stayers.
The third Festival meeting, on Sunday 10 December, features the Gr2 Cape Merchants, followed by another action-packed day on Saturday, 16 December, which will see the running of the Gr1 Hollywoodbets Cape Guineas, the Gr3 Ridgemont Peninsula Handicap and the Gr3 Hollywoodbets Victress Stakes.
Day Five of the Festival includes the spectacular Gr1 L'Ormarins King's Plate and the Gr1 Cartier Paddock Stakes on Saturday, 6 January, the Gr2 Premier Trophy, the Gr2 Cartier Sceptre Stakes and the Gr3 Chairman's Cup feature on the supporting bill.
Another racing and social highlight is the Gr1 World Sports Betting Cape Town Met scheduled for Festival Day Six, 27 January 2024, alongside the Gr1 Cape Flying Championship, the Gr1 Majorca Stakes, the Gr3 Western Cape Stayers, the Listed Summer Juvenile Stakes and the Listed Olympic Duel Stakes.
The Gr1 SplashOut Cape Derby Seafood and Jazz concludes the Seven-Day Festival on Saturday, 24 February, supported by the Gr2 Khaya Stables Diadem Stakes, the Gr3 Vasco Prix Du Cap, the Gr3 Cape Of Good Hope Nursery and the Listed Jet Master Stakes.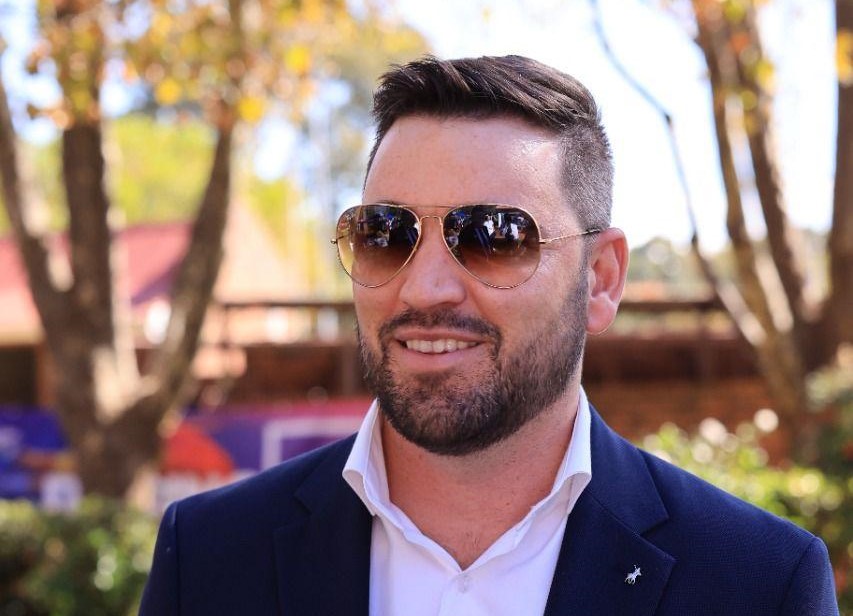 Justin Vermaak, Racing & Bloodstock Executive for Cape Racing, commented:
"Since we're only back at Hollywoodbets Kenilworth on 11 November, the major changes are that both the Cape Mile and the Laisserfaire Stakes will move to the 11 November. The Cape Mile is a preparation race for the Green Point Stakes, so we can't race that at Hollywoodbets Durbanville.
We've left the Cape Classic at Hollywoodbets Durbanville because we can't delay it any longer since it points to the Cape Punters Cup on the 26th. The same goes for the Southeaster Sprint and the Need For Speed; they'll stay at Hollywoodbets Durbanville."
See the calendar – click on the Sprint cover: