"There are people here today that I haven't seen before. But it's definitely no rent-a-crowd as I have experienced all over the country. And the staff are smiling. They are all here too and have been since 09h00. A great vibe and enthusiasm. We could not have done this without Greg Bortz and Hollywoodbets," said Justin Snaith.
The Sporting Post received some positive feedback about the Hollywoodbets Durbanville Saturday racemeeting from a variety of callers during the afternoon, but Justin Snaith summed it up well after winning the fourth race with Red Moon Rising.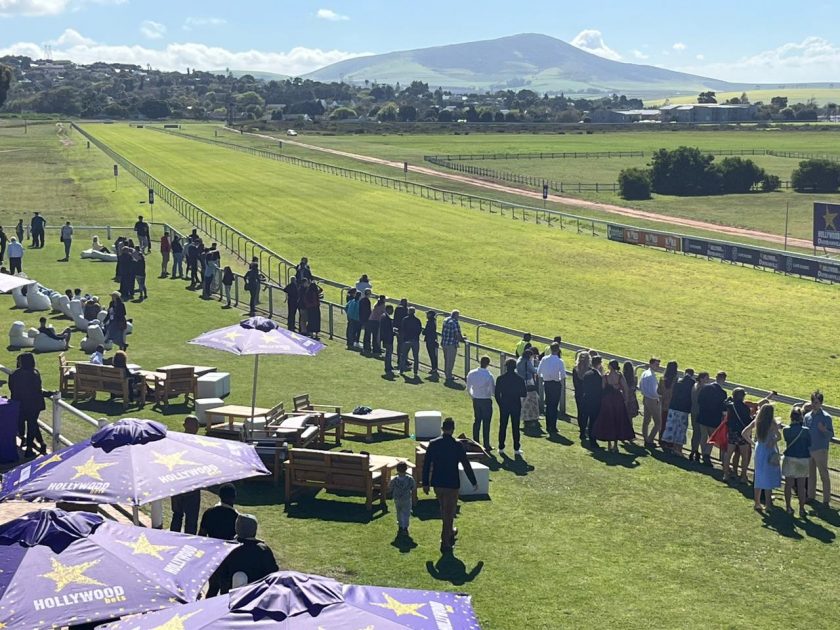 "It's the first time I have seen all the staff here. And they are smiling and look like they want to be here. And there's a buzz," added the newly-crowned SA Champion trainer as he thanked Greg Bortz for 'coming out of retirement' to effect change in a racing jurisdiction that was treading water and going nowhere fast a year ago.
With one favourite coming home after the next, the country course basked in glorious Cape winter sunshine, and with the Bowlers Avenue parking area about 80% full, the vibe was terrific  – even if the very competitive racing programme was fairly ordinary, and included no features.
Big screens were up for the Springboks vs Wales clash at Cardiff's Principality Stadium, which added to the expectation and happy mood.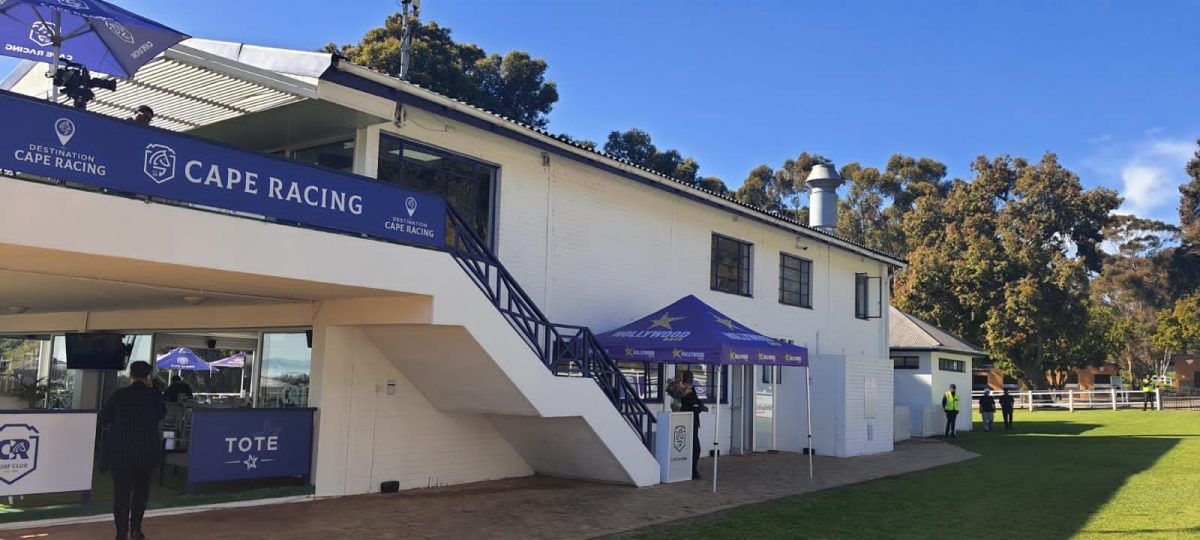 "The crowds are three deep at the parade ring. I am sitting on the other side of the world, yet have received a number of calls from folk on course. It's really pleasing and we have so much in the works, with the momentum under way. Hollywoodbets Durbanville is the place to be and the message is out," Cape Racing Chairman Greg Bortz told the Sporting Post from Corfu in Greece, where he is enjoying a short break but remains 'connected and in the loop', and 'constantly irritating the Cape Racing Team'. That's in his own words!
Donovan Everitt, Cape Racing's Chief Operating Officer told the Sporting Post recently that his team was thrilled to experience the great interest and renewed uptake at Hollywoodbets Durbanville and were in the process of increasing the furnishings, bringing in food trucks, and introducing a kiddies area, amongst other family and entertainment facilities.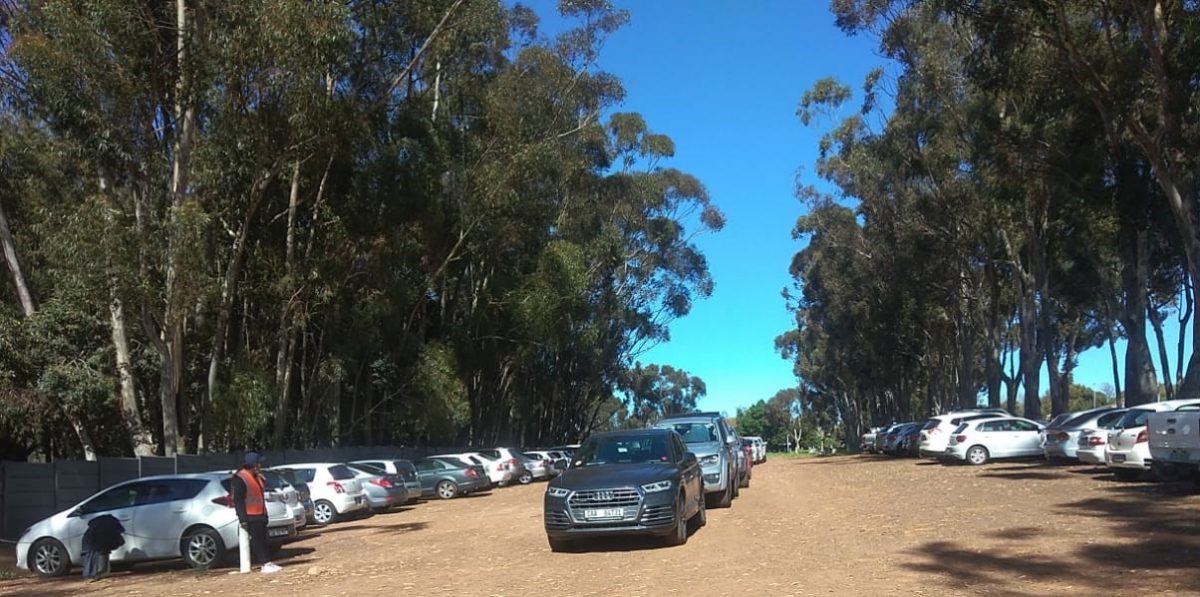 Everitt confirmed that they have a couple of big days planned and have recognized the need to be racing more often at the country course.
A more robust programme, which would mean spreading the racing more consistently between Hollywoodbets Kenilworth and the country course, is also on the cards.
The next Hollywoodbets Durbanville racemeeting is on Saturday 26 August.