While many South African trainers own too many horses in their own yards, Garth Puller had that reality driven home in no uncertain fashion when he enjoyed the honour of winning the KZN Owner of the Month accolade in January!
The former champion jockey was busy at his Summerveld yard when we spoke to him on Day 13 of the lockdown.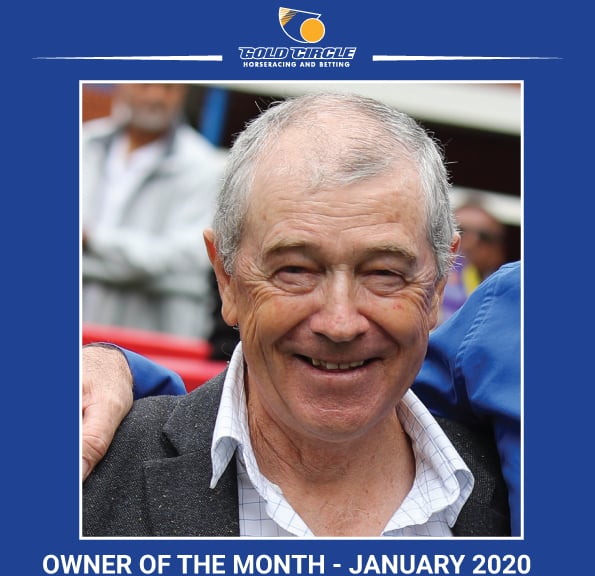 "It's a reality that the lower to middle market owners have not been buying horses in numbers for some time. So for many trainers who don't have the power of the big buying owners it's a case of speculating and purchasing what we see as reasonably priced horses. We then put them together. It's not always easy, but partnerships and syndicates at least make it affordable for the smaller man.  Thankfully, I have some nice horses, so they have been earning," said the inaugural Hollywoodbets Sizzling Summer Challenge Champion trainer.
But Garth says that the coronavirus pandemic has obviously been a shocker from left field.
"You know, I always felt that if my yard was hit by a virus, I could move the horses on or at least make a plan. But with the industry in total shutdown, we now have no alternative outlet but to continue to feed and care for our horses and keep them fit and well maintained. Some trainers may have access to capital to inject and maintain the momentum. Others are less fortunate. It's a bleak picture for them" he said, adding that unlike jockeys, trainers were also obliged to keep working.
"The professionals like Anton Marcus, and even a few lesser accomplished guys are still turning up regularly to assist with riding work. Then there are the jockeys who are either reluctant, or simply just too lazy, to work. They haven't pitched. In this time, it's a very personal choice, I suppose."
He added that because of skeleton staff at Summerveld, the work was restricted to the sand tracks – there is no grass work.
"I must say that there is so much uncertainty, yet things are ticking over well here. The Grooms are well organised and the logistics are being properly handled. Sending money to their families, being one. In view of the fact that we don't know when racing will start, given the uncertainty of the length of the lockdown, I have not been hard on my horses. I don't want them leg weary. But I see some trainers are maintaining hard work. It's all so fluid. We all have our own way of seeing things and trying to do the right thing."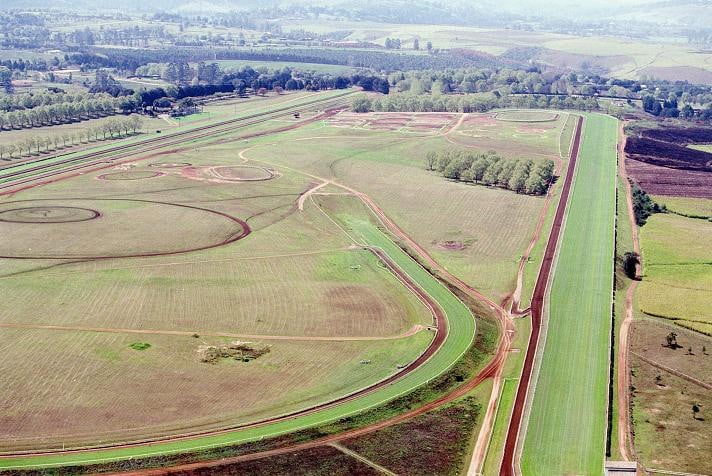 He said that it was hoped that the SA Champions Season would launch on 1 May as carded.
"We are in good hands here in KZN. We have racing people running the show who understand the game. The guys are looking at the situation and being as proactive as possible, within the constraints. The feature season will hopefully proceed. If there are delays, and many features are natural stepping stones and  lead-ins to another target race, we could be under pressure. If there are delays in May, they may have to ultimately look at extending the July to later in that month. But I'm thinking aloud and speculating. Who knows what will happen, right now?"
Garth conceded that the overall economic outlook for racing and the country as a whole was clearly desperate and felt that many smaller and medium-sized businesses will go bankrupt.
"I was reading how Africa has not had the same COVID-19 fallout rate as the rest of the world. Maybe we will be fortunate? But the longer we go with the lockdown, the more it must have a knock-on throughout the country. And I am sure that it must eventually further erode the owner ranks. Racing horses is like any hobby – some guys play golf– it's a luxury pursuit. In the tough times ahead, covering basic expenses and rebuilding will be the priority for all of us."
‹ Previous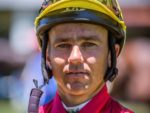 You Can't Keep A Good Man Down!