South African jockey Juan Paul van der Merwe is looking forward to getting back into the saddle next month and is discovering new ways to keep his mind occupied and his sanity intact during Singapore's 'circuit breaker' phase.
JP and his wife Abbi, now in their second season in the Republic, are passing the long lock-down days at their apartment in the Northern Singapore residential town of Woodlands.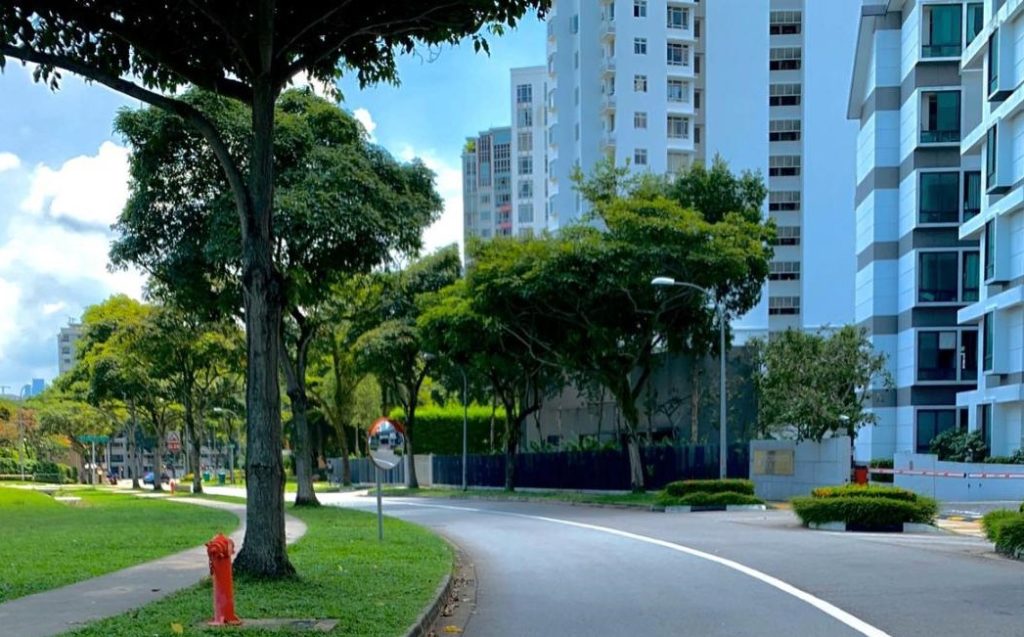 It is a popular suburban area roughly 12 miles from the CBD. Woodlands is connected to Malaysia's city of Johor Bahru, via the Johor-Singapore Causeway.
The uncertainty around the return of horseracing at Kranji, since its suspension on 7 April, when the Singapore government imposed a nationwide partial curfew known as 'Circuit Breaker' on non-essential services in a bid to curb the spread of the pandemic, has seen the departure of some of JP's expat colleagues.
But the former PE residents are keen to stay put and make the most of it. It is hoped that the lockdown will be lifted on 1 June.
The big challenge for most jockeys during the internment has been on keeping their weight under control and fitness levels at a reasonable standard.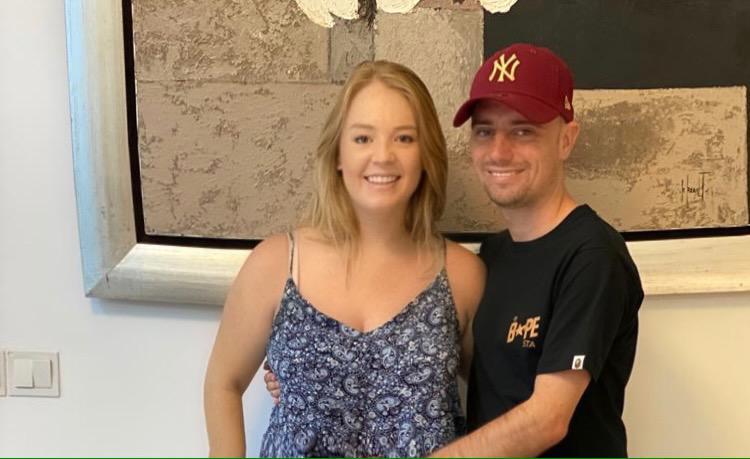 Abbi, daughter of multiple East Cape Champion trainer Gavin Smith,  had the foresight to order some exercise equipment online just before lockdown.
And it's panned out well as JP is chuffed with his performance – and discipline – after a month 'on the inside'.
"I have picked up 1kg without riding for a whole month. I'm not unhappy with that. One can develop couch potato status very readily in lockdown,I imagine," he laughs as he says he is maintaining a good balance with Abbi's assistance.
"We go out every afternoon for our 6km cycle and then we come home and do some exercises. I also do some weight workouts and then simulate the rigours of riding with half moon balancing balls, with the rubber handles and straps on the sides. It works well for balance and gives me the closest effect I can create artificially to having a horse in-house," he adds.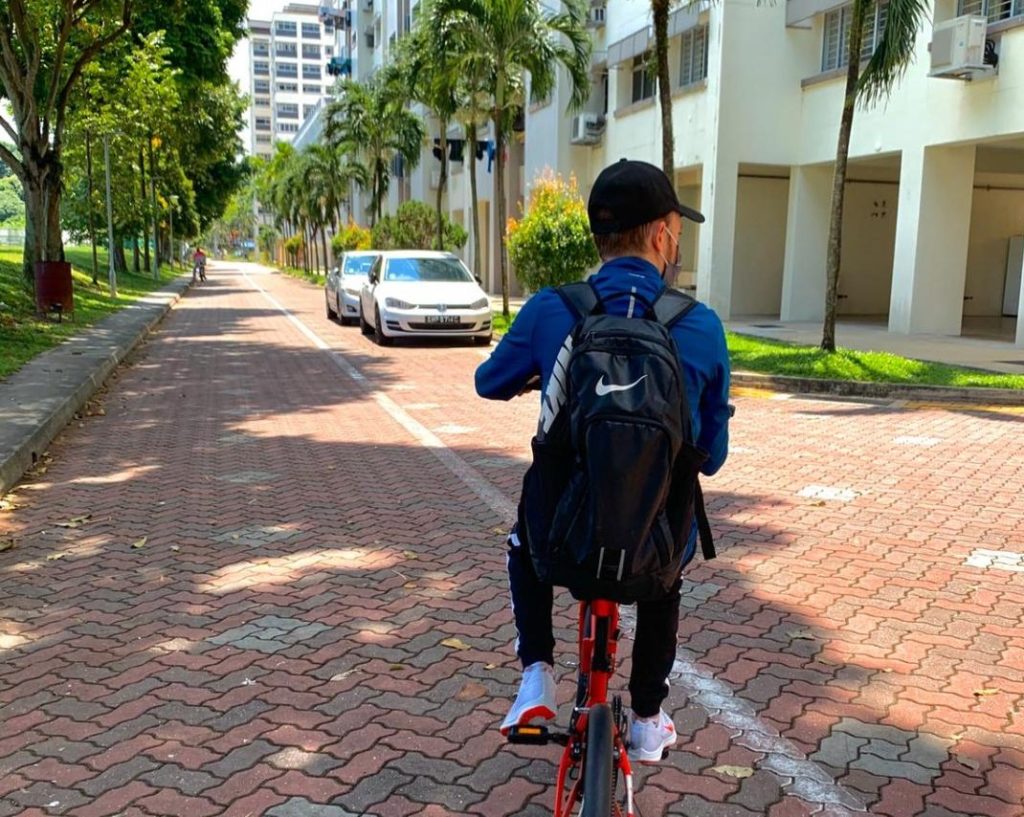 Abbi adds that she's proud of her husband for sticking steadfastly to his fitness regime.
"He's been doing really well with keeping fit and sane at the same time! And I think the first month was really a good break for him because the usual aches and pains and stiff muscles that come with riding every day have been worked out and he has had time to recover from everything and refresh," she adds.
With four weeks until he is back at work, he is upping his exercise routines.
While it's a general global phenomenon, we asked how Singapore lockdown was treating them overall.
JP and Abbi say with positivity  that they are making the most of the reality of the situation.
"We are allowed out only if necessary, so things  like groceries, optometrists, dentists or doctors are accessible. It's nice that we are also allowed to order takeaways and pick them up."
The Met winning jockey from the 'Baai' tells that he is happy that the authorities have permitted exercise outside.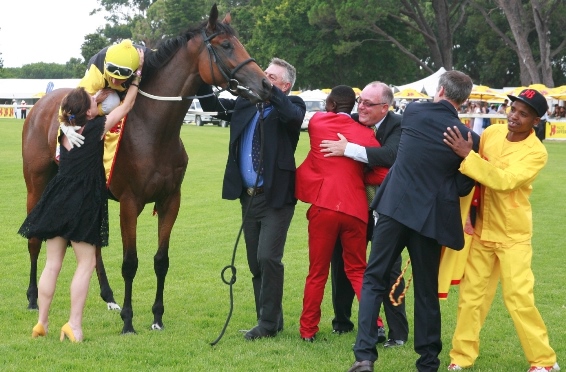 "But it's obviously under safe distancing measures. And they are quite strict with this aspect. They have employed safe distancing Marshalls for all around Singapore to remind people to stay away from others and not get too close. It seems to work well in this very ordered environment," he observes. .
He says that when departing home one has to wear a mask, otherwise if caught unmasked by an officer you can get a fine or arrested.
"It's really not unreasonable, as when exercising they don't expect us to keep the mask on."
The couple say that beyond fitness,  they are trying to keep themselves busy.
"There's not much you can do,  but we have our board games, we've been reading a lot, trying our different cooking recipes from our families and also playing fortnite (an online video game) with my brother Dean all the way back in PE," says Abbi enthusiastically.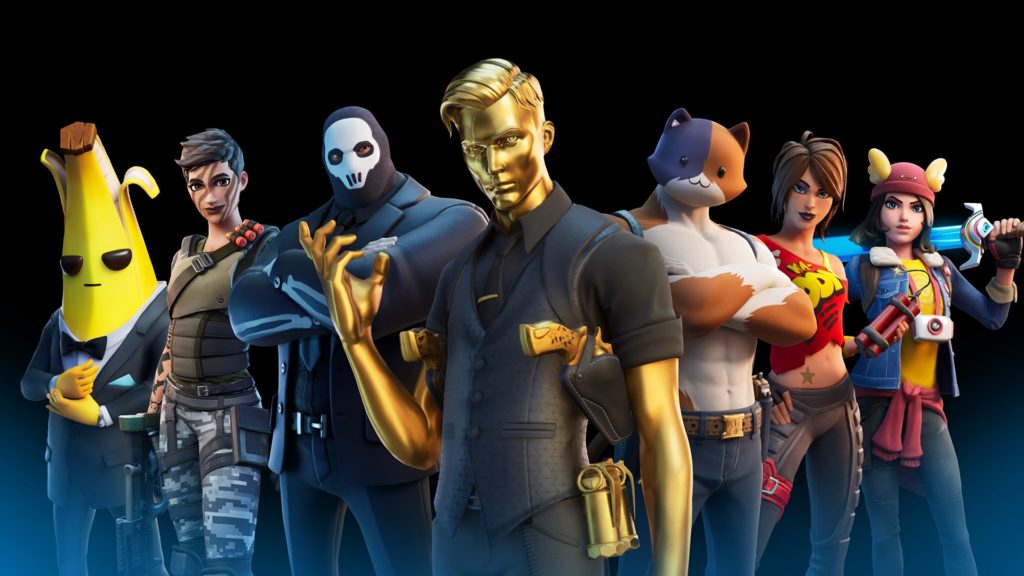 The temptation to leave the house has been resisted.
"We are allowed to visit the malls, but almost everything is closed. We went out about three days ago and the restaurants were open for take-outs, and also the grocery store, optometrists, pharmacies – but that's about it," says Abbi.
She says the attention to detail and control gives them a sense of safety.
"When entering the mall we have to scan our foreign ID card, just like a normal ID, so that they have all our details in case someone in the mall was infected. That way it helps them with contact tracing. And even when entering the cold storage at our grocery store, we again have to scan our ID and then fill in details, like mobile number, name, surname, etc on a link that is scanned. It is very organised!"
The target date for the end of the circuit breaker is 1 June.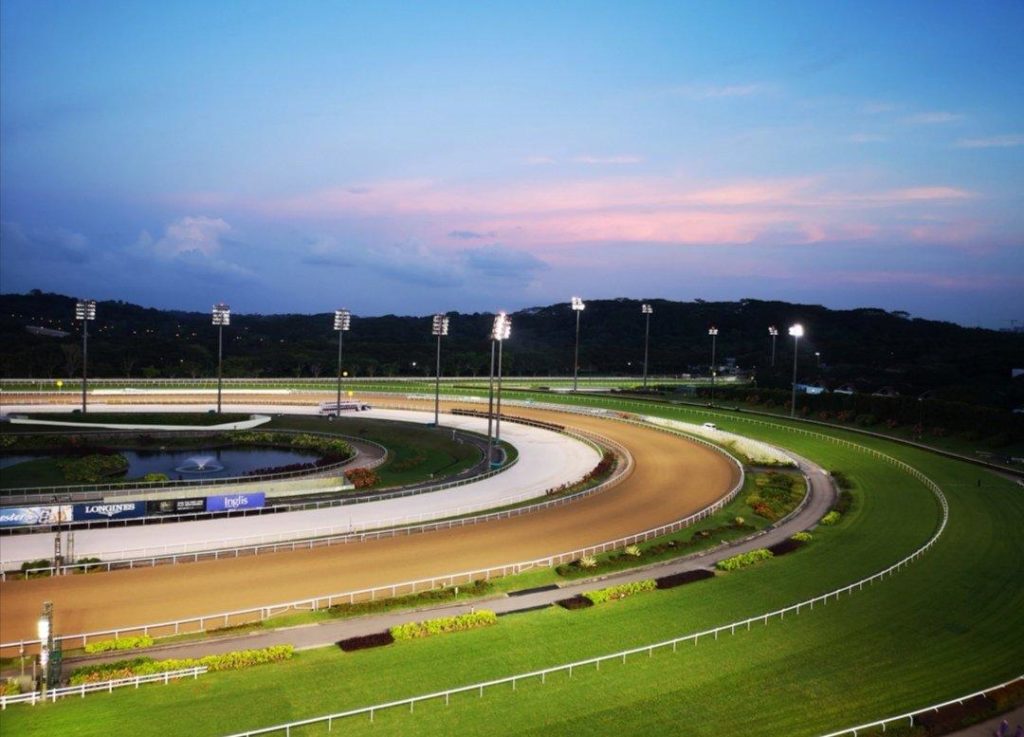 "As far as we know that is when JP would be allowed back at the turf club and permitted to track ride and race. But we got a WhatsApp message from our government to inform us that after the circuit breaker business wouldn't open up all at once. So we don't actually know 100% yet," adds JP, who points out that he is not even allowed on to the Singapore Turf Club premises.
The van der Merwe's say that they are still in love with Singapore – just as much as they were the day they arrived.
"Everything is just run so well, it's clean and everything is neat. Racing is so well organized and it's just great actually. It is strict here, so people don't overstep their boundaries anywhere," they say.
Asked whether they see the Mungers, Abbi says 'not too often' as JP and Ryan see each other at track daily.
"We would see them mostly on weekends, when it's a good time to catch up."
‹ Previous
Making His Way Back