With the popularity and growth of the Hollywoodbets Punters' Challenge on Hong Kong racemeetings, multiple SA Champion jockey Lyle Hewitson will be a sentimental hometown play for many participants trying to win a share of the generous cash prizes in the free-to-enter competition.
Now 25, and happily married and settled in Hong Kong, Hewitson is the personification of persistence and courage in his third stint in the world-class racing jurisdiction.
Hong Kong has always been a mountain South Africa's favourite son has been determined to scale, and even though he only has 12 winners on the board at a relatively humble strike rate of 6,59% this term, 30% of his victories have come in the last ten days, so things are slowly looking up. His mounts have earned HK$16 636 000.
Lyle spoke to the Sporting Post on the weekend and said that he was very much at home and feeling very relaxed, while really enjoying his racing.
"I have taken a slightly different approach in my attitude in terms of rides. I'm looking to build outside support and relationships, and that entails being slightly less choosy or selective when accepting rides. So the aim is to do my best and hopefully create breakthroughs and forge new ties on that front," he said.
Asked about the strict lifestyle logistics of covid in Hong Kong, Lyle happily reports that things have 'eased slightly'.
"We are holding on to the mast for a while, but things are getting better!"
He tells us that he will be spending a relaxed Christmas at 'home' in Hong Kong with his wife Hannah and friends.
"We are racing on Boxing Day so we have to be here,  and we will make the most of it!"
Asked about his goals for 2023, he says enthusiastically that more winners, and particularly feature winners, are on the resolution list as the clocks turn into a new year.
Lyle has clearly recovered emotionally and physically after a shocking accident in December 2021 in which he was one of a quartet of jockeys that came down in an horrific fall just before the field entered the home straight in the HK$24 million Gr1 Longines Hong Kong Sprint. He suffered a fractured pelvis and only returned to race riding ten months ago.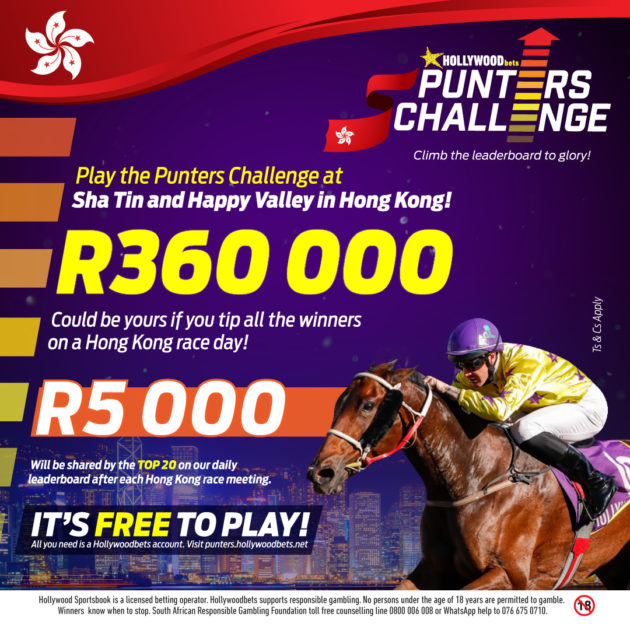 While Lyle has his goals, and the retirement of Joao Moreira recently would have opened some doors, one man who is flying is Australian ace Zac Purton who set a record for the quickest half-century of winners by a jockey in Hong Kong racing history with a five-timer at Sha Tin on Sunday 27 November.
Purton sped to 50 winners at only his 184th ride for the campaign, eclipsing his previous best of 50 victories from 219 mounts in 2021/22 – and Joao Moreira's record of 50 wins from 189 rides in 2015/16.
Striding towards a sixth Hong Kong title with 51 wins at a strike rate of 27.5% after riding in 21 of 22 meetings so far, Purton said: "Things are going nicely, obviously we had a hiccup with a week out with COVID and it's been a good start to the season. I have a nice pool of support at the moment and some nice young horses coming through.
"When you get all that coming together, it makes it all the more enjoyable and let's just hope things can carry on the way they are. It's nice to have a good day and hopefully I can bang a few more in."
Purton, 39, clinched the record aboard Sweet Encounter in the Class 3 Chevalier Enterprise Digital Solutions Handicap after earlier wins on Youthful Ideal, Accelerando and Super Red Dragon.
The man who broke Douglas Whyte's record at last Wednesday night's racemeeting for the most wins at Happy Valley with his 574th success at the city circuit, closed Sunday's meeting with success on Francis Lui's impressive Packing Treadmill, who earned a HK$1 million PPG bonus by winning the Class 2 Chevalier Healthcare Investment Handicap.
The Hollywoodbets Punters' Challenge continues at all Hong Kong racemeetings. You can win your share of a massive bonus jackpot of over R350 000 with a must-be-won R5000 shared if you place in the top 20 on the leaderboard. Visit www.punters.hollywoodbets.net for more – and it's free!
‹ Previous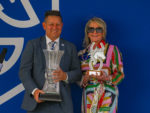 Kotzen Eyes Guineas Gold