Sometimes things need to fall apart in order for something better and more appropriate to emerge.
Brand new Racing Association CEO Natalie Turner could not have summed things up more appropriately in her own words as she takes on the task of rebuilding fractured relationships and establishing credibility for the owner body – with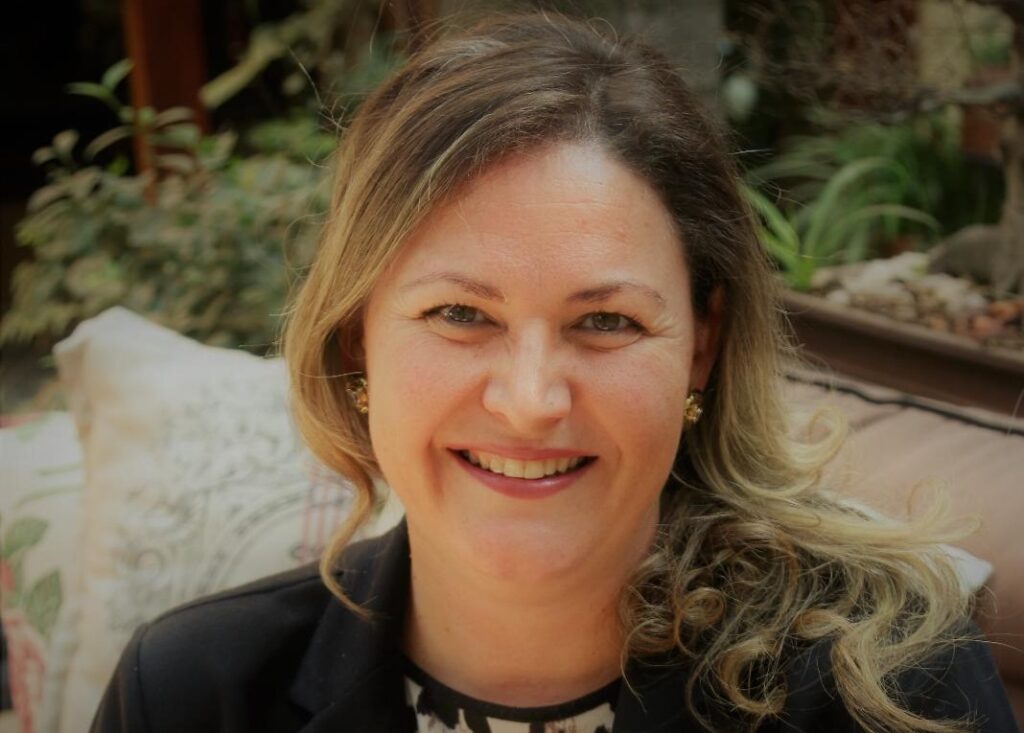 It's been close on six months since the newsmaking Larry Wainstein vacated the CEO's desk at the Racing Association Head Office at Turffontein Racecourse. Larry was loved by some and despised by a few more.
But that's history as the greying lifetime racing fanatic has remarkably been replaced by a professional lady, of all people. And the boss is, nogal, willing to talk to her predecessor's least loved newspaper, too!
An upwardly mobile 41 year old single professional, Natalie Turner's journey at the RA began as a senior accountant in 2009 after spending some time as an audit manager at her previous firm.
Eloquent, and with an enthusiastic spring in her general demeanour, the Sir John Adamson High graduate explains how she moved up to a managerial position, with her skills focused on finance, HR and administration.
"From 2015 my role at the RA became more strategic and I have managed the staff for several years. I also took on the role of overseeing and administrating the Transformation Projects of The Thoroughbred Horseracing Trust, which includes the Work Riders' Training Programme, as well as the Gauteng Jockey Academy."
A born and bred Joburger, the ambitious Leo served her articles with an audit firm in Houghton while studying at Rand Afrikaans University – now the University of Johannesburg – where she obtained a B. Com degree in financial accounting.
But the late champion jockey Gerald Turner's niece was always destined somehow to find way onto a racing precinct.
"My interest and passion for racing came long before commencing work at the RA. My late father, Frank, grew up in a house across the road from Turffontein and my uncle is the late Gerald Turner. For as long as I can remember, there was racing in our household. Whether on the TV on a Saturday afternoon, or stable visits, watching my uncle ride work, or even stealing a visit to the starting stalls before a race. I was very young but it left a huge impression on me. Stories about the chant of "GT, GT'' are an ingrained memory of my childhood, as is dressing up in the silks of Welcome Boy or Main Man."
Natalie recalls that, as she got older and became more focused on her studies and training contract, she  lost touch with the game and hadn't been racing for many years. Then by chance she heard of an opening for an accountant at the Racing Association.
"I applied, was interviewed over two rounds and got the job. This reignited my inherent passion for the industry and my love for this sport now spans several decades," she says proudly.
Natalie is a registered colour holder and describes herself as an 'avid supporter of all sports'. She also enjoys live music performances and travel. She is already in the rhythm of her job after a matter of days – a skill probably honed from her passion for Latin and Ballroom dancing.
On the short-term plans, she says that she plans to introduce herself to owners and intends to visit all the RA racing centres – subject of course to the lockdown restrictions.
"I need to get out and meet the role players and those working on the ground, as well as get to know our members in those regions. I want to dig down to the nitty gritty of their wants and needs and plan to streamline that in normal practice for the RA with regards to the race day experience, amongst others things."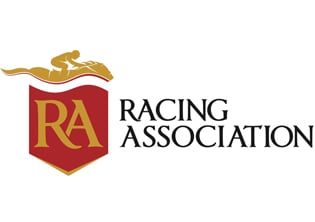 Natalie knows that stakes are  one of the most important issues for owners today.
"Negotiating a new, uncomplicated and sustainable Stakes Agreement is one of our primary goals. In the short term that is getting stakes to an acceptable level for Owners, and in the long term to achieve real growth in stakes."
She says that the intention is to implement an all-inclusive RA membership.
"This will include all owners by virtue of the Nominations and Declarations Fees that they pay. On to that we intend building in different membership tiers, where benefits increase with levels."
Natalie is adamant that ownership needs to be 'aspirational, yet attainable'.
"We need to ensure that we are promoting attainable ownership. Whether it be through racing clubs, fractional ownership or syndication. We need to uplift ownership into the digital age, introduce loyalty reward programmes and online offerings. I intend to improve communications with all members and maintain a good level of transparency throughout."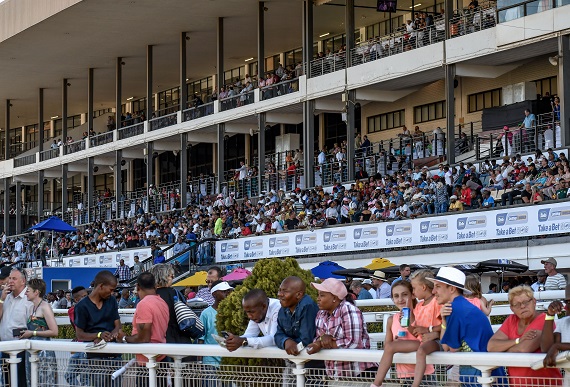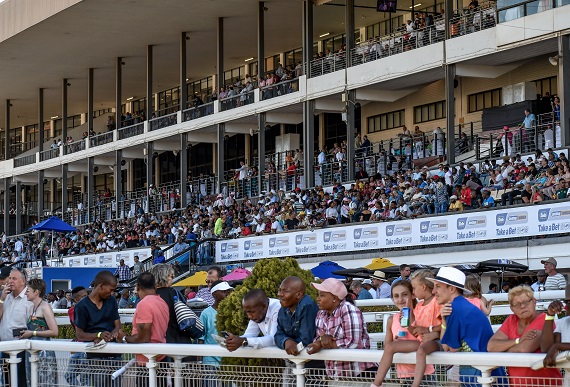 She says that the vital aspect of transformation is something that absolutely inspires her to do her job better.
"This includes upskilling all sectors of the racing industry where there is a variety of employment opportunities across the whole value chain. We can also use this platform to reach out to surrounding communities to educate and upskill over generations of families, who then, are no longer dependant on the social welfare system but become contributing members of society with regular employment. This, in turn, will show government what the economy of racing is all about – which then creates opportunities for the industry to sustain itself through funding, tax revenues and legislation."
She adds that she believes change is inevitable.
"The sooner we adapt to that change and make it work for the industry to create a sustainable future for racing, the better. I believe that process has already begun with positive appointments and investments back into racing. The face of racing is changing and people are starting to sit up and notice. Leadership roles are becoming more inclusive and representative of the modern society in which we live."
Natalie assures us that there is a will to make an even bigger difference both in the Boardroom and on the ground.
"If not now, then when? The situation, though challenging, creates the opportunity for us to create something better for all role players in the industry, equally."
And, on a less serious, but equally topical note, her thoughts on the Vodacom Durban July on Saturday?
"I'm a Rainbow Bridge fan. But I also like Twist Of Fate, Do It Again, Golden Ducat and Got The Greenlight. It's going to be a great race to watch!"
‹ Previous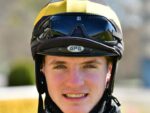 The Sun Always Shines On Deevee!