They say a change is as good as a holiday. However for former Lammerskraal Stud manager Sally Bruss, the last couple of months have been anything but a holiday.
After more than 30 years' service, Sally severed her ties with one of the country's leading stud farms and has embarked on a new venture at a time when the racing and breeding industries are fraught with uncertainty, not to mention the ravages of Covid-19.
She has leased a 50 ha property in the Tulbagh area where she will pre-train young horses and provide boarding to out-of-province broodmares destined to visit Cape-based stallions.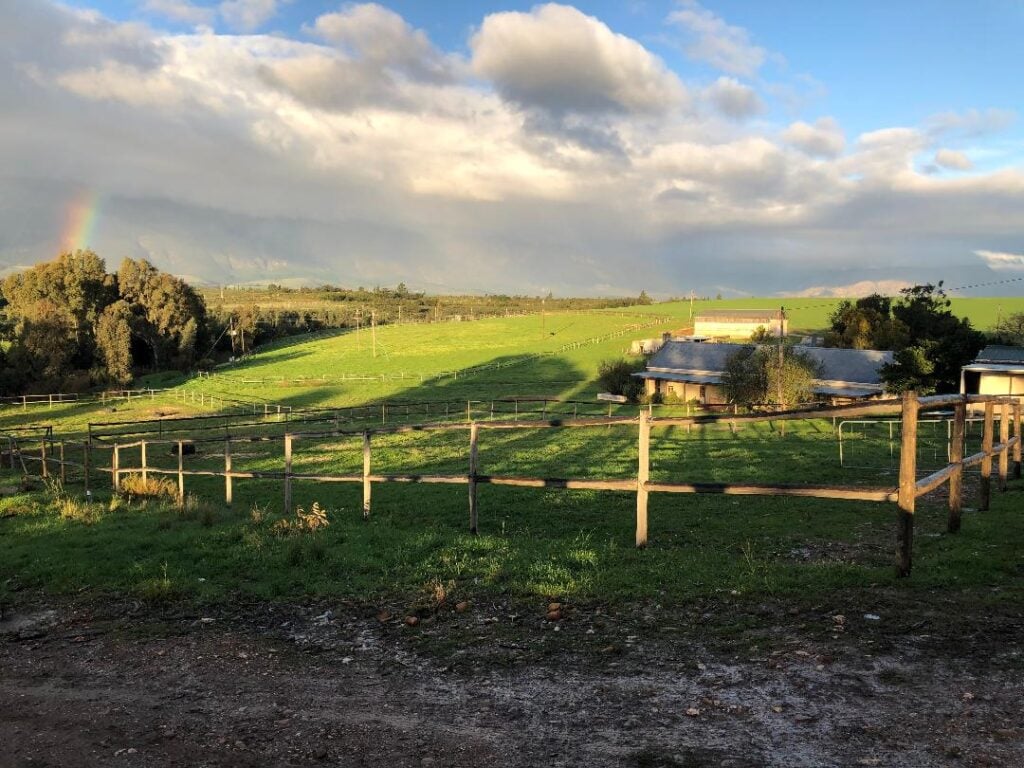 She explains: "The property was formerly known as Druk-My-Niet and had been standing empty for a couple of years, so there's plenty of work to be done. My main priority is fencing, which is in a terrible state of neglect. I cannot expect clients to entrust me with their valuable horses when there are no safe paddocks. Besides, I have always done things to a certain standard and I want to maintain that."
Now named Wind River Farm, it is blessed with an ample supply of water from the river which runs through it. Tests have shown that the water has a fantastic mineral content, so vital for good bone in horses. As far as stabling goes, there is a 28-stall barn, a smaller six-stable block and even a three-stable stallion barn.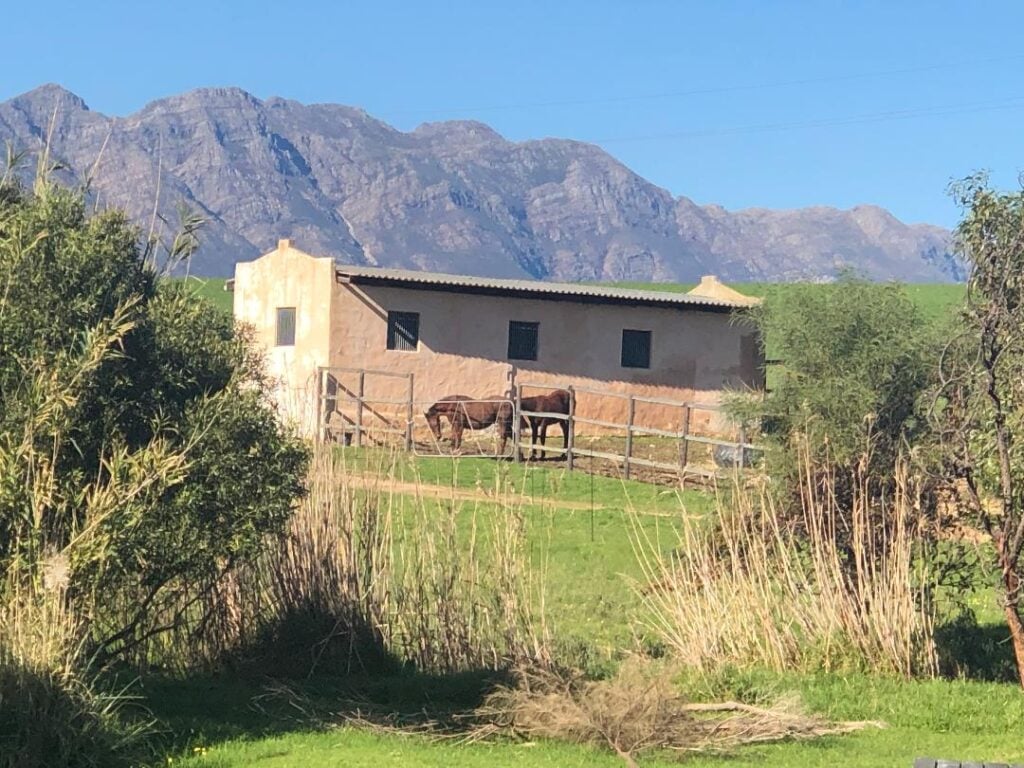 Sally's ability at breaking and pre-training of two-year-olds is unsurpassed, considering that almost 100% of the annual Lammerskraal foal crop would make it to the racetrack.
No wonder then, that Windy River Farm is already home to 16 boarders, all newly-turned juveniles.
Sally acts as a consultant to Hollywoodbets and at the recent National Sale, she purchased a number of quality youngsters on their behalf.
These include a Querari filly related to Triple Tiara winner Summer Pudding; a handsome Silvano colt out of Gr2 winner Princess Royal, a half-sister to champion Princess Victoria; a What A Winter colt out of stakes winner Butterfly Girl and a close-coupled colt by champion freshman sire Global View out of stakes winner Scented Ash.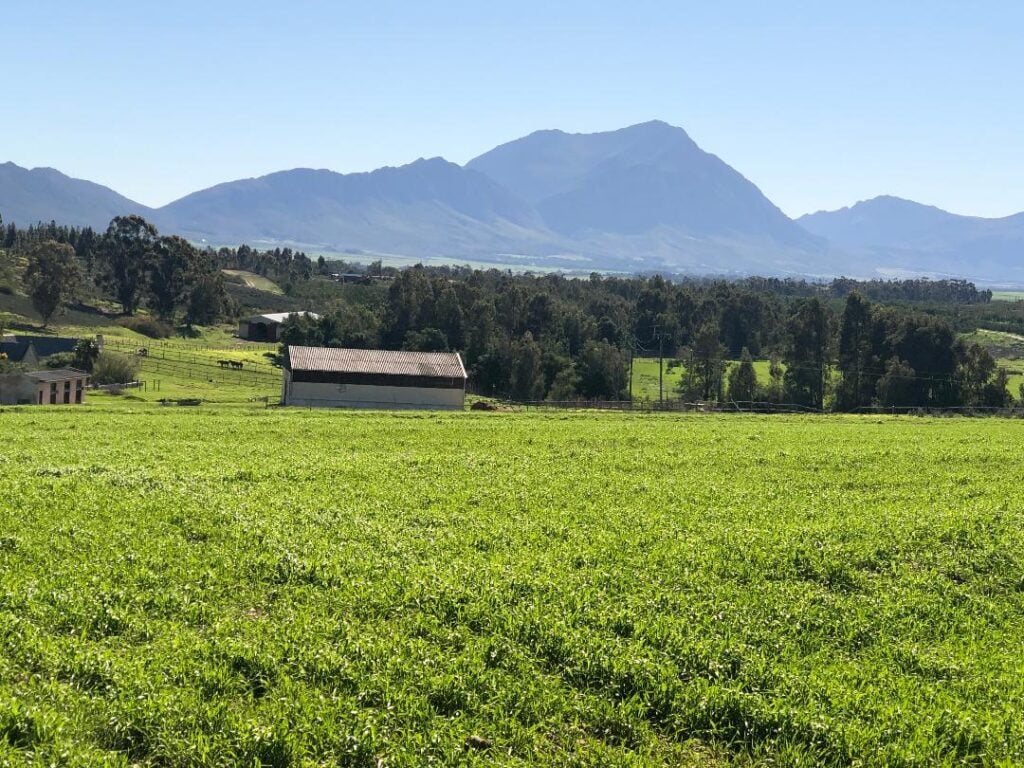 Not surprisingly, Sally's purchases also include some Lammerskraal-bred youngsters she foaled down, from families she nurtured and developed, amongst which a pair of Visionaire colts out of the stakes winning mares Gathering Fame and Deputy Ryder. The latter, a well-topped colt, was a sentimental purchase, as Sally's late husband Neil trained the dam.
See all the Hollywood Syndicate purchases here
Also roaming the paddocks is a Trippi filly whose dam Valor Red is a stakes-winning own sister to the Gr1 winners Red Ray and Nania and a magnificent Visionaire filly out of Gr3-placed Berlinetta, as well as a Var daughter of Rockaberry Lane, a Western Winter full  sister to the Gr1 winning duo of Solo Traveller and Redberry Lane.
Whilst she is capable of treating complex veterinary issues, she calls on the services of vet Dr Robyn Hamman and well-regarded farrier Alan Theron.
"Their support has been absolutely wonderful since I've moved here," she stressed.
Sally also has a valuable assistant in daughter Caitlin. Having grown up at Lammerskraal, the 20-year-old is versed in virtually all aspects of life on a stud farm and according to her proud mum, 'has a natural ability".
Son Joshua (17) is in his final school year, but has set his mind on pursuing a career in the film industry.
Sally has been blown away by the support she has received from her fellow breeders in this time of transition: "Almost everyone in the industry has been so supportive, they all believe in my abilities and my future."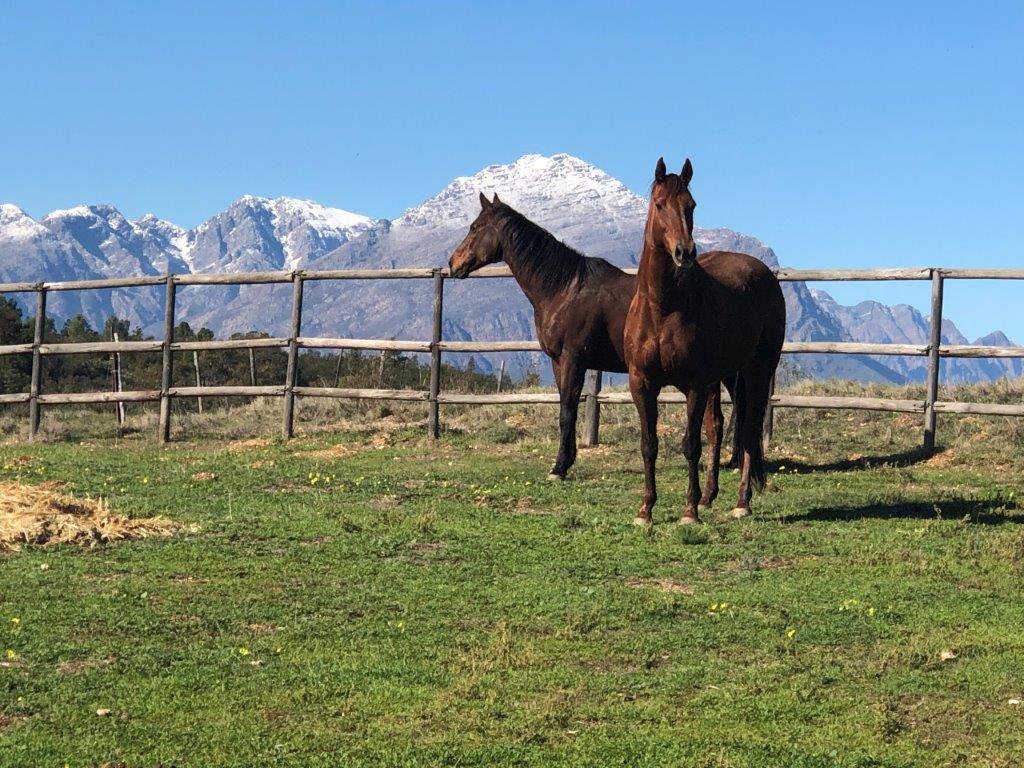 Clearly, there is much to look forward to, but for now, it's heads down.
"We have settled in and are all happy, dogs, cats and horses included. I am loving it, being hands-on with the horses, all the repairs and maintenance. Also, as this is a smaller property, I walk, rather than drive everywhere and I'm probably fitter than I have been in years!"
Way to go Sally!