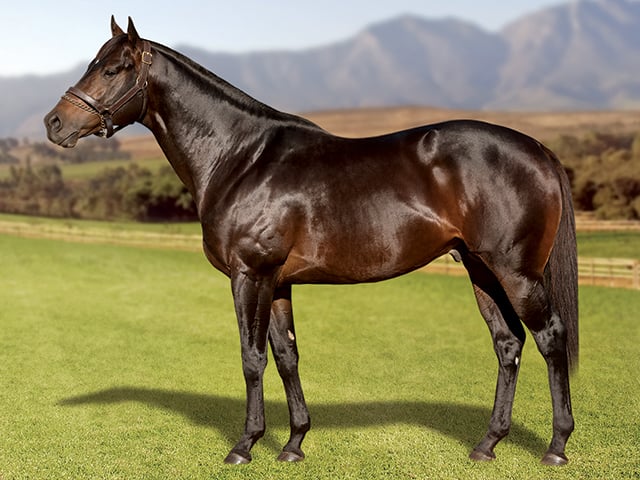 •  Equus Champion Sprinter

click for Pedigree

click for Pedigree Evaluation
Suitable mares for Captain Of All could include
kin-links to Captain Al's 3rd dam Beylic, incl Court Martial (Elliodor, Model Man, etc. – widespread), Abernant (Golden Thatch/Goldmark, etc. – widespread), Tudor Melody (Welsh Harmony, National Emblem, etc. – widespread), Welsh Pageant, Drum Beat, Mexico/Harry Hotspur, New South Wales, Persian Wonder, Preamble, Averof/Foveros, Mixed Marriage (Gone West/Western Winter, etc.), Derring Do/Roland Gardens, Petition (Danzig – widespread), Regent Street, Bush Telegraph (London News), Dominion Royale, etc, etc
kin-links with Buckpasser and female line – widespread, incl National Assembly (National Emblem, etc.), Northern Guest, Argosy/Seattle Slew, Lassie Dear (AP Indy, Wolfhound, Tiger Ridge, etc), Dancing Champ, Complete Warrior, Caesour, etc.
kin-links through noted Hyperion carriers, proven with Captain Al, incl Fort Wood, Badger Land, Kabool, etc.
(posted 2015)
STUD FEE: R10.000 +VAT Live Foal

Best Rated Offspring - Captain Of All (Local SA only)
horse
wins

(SW)

places

(SP)

stakes
AR
Shango 16c
3 (1)
4 (1)
R 588,875
109
Dad's Catch 17f
2 (0)
0 (0)
R 96,875
103
What You Are 16f
2 (1)
5 (1)
R 404,550
100
Springs Of Carmel 17f
3 (2)
0 (0)
R 242,650
99
Cartel Captain 16c
2 (0)
2 (1)
R 1,206,500
99
Golden Tractor 16c
3 (0)
4 (0)
R 234,312
98
Indy Go 16c
1 (0)
6 (0)
R 156,825
98
Captain Oupie 17c
3 (0)
1 (0)
R 138,750
98
Captain Morisco 17c
1 (0)
2 (0)
R 76,750
97
Guantanamo Bay 16c
1 (0)
2 (0)
R 115,875
94
‹ Previous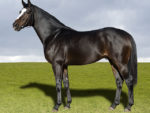 Capetown Noir