Gqeberha-based Reinhardt van Rooyen has dropped our Mailbag a line to answer reader Wayne Fouche's question as to why the Fairview turf meeting was moved to the polytrack, again.
Reinhardt writes that he feels that the attached pics will help explain how much water came down on Sunday, and then followed by a few more mm's on Monday, coupled with the track being soggy for the last month.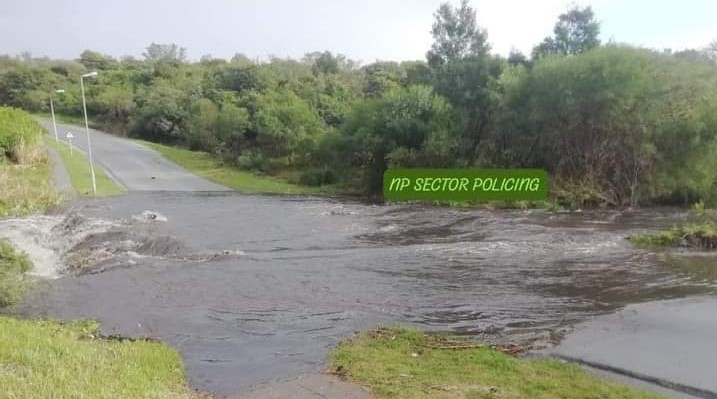 The image above is after the rain and is from Gqeberha Traffic Updates.
'I haven't had a chance to go past there myself, so I took a Google Maps screenshot (see below) for the second pic, of what it looks like normally,' he adds, saying that sadly American Landing unfortunately broke down in the PE Gold Cup last Friday around the turn where it is notoriously uneven when wet.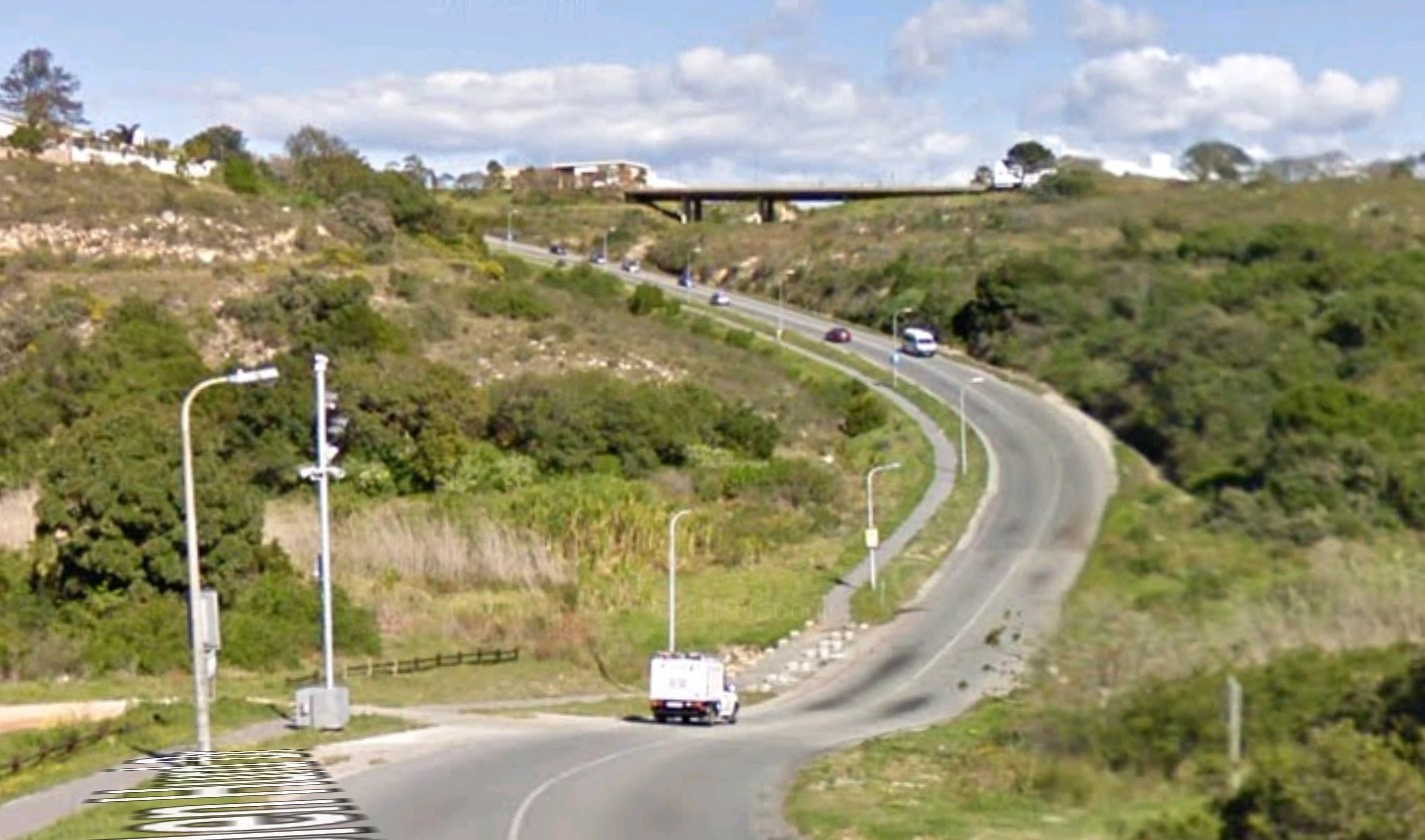 'I am not saying the incident was because of a wet track, but avoiding that kind of horrible incident by moving the meeting is a good thing in my opinion, even though I am not a poly fan. In the past, meetings moved from Fairview to Arlington all the time because of the poor drainage of Fairview, but with Arlington no longer available, the poly is the easy and only option', he concludes.
Ed – We can confirm that 4Racing did not provide the Sporting Post with an advance press release for publication to clarify the reasons behind the surface change. All images were supplied by the writer.