The Maine Chance-bred Vercingetorix mare Phedra topped the honours list at the ROA Eastern Cape Regional Awards held in the Bold Silvano Room at Fairview on Saturday 9 September 2023.
Scooping all of the Champion Sprinter, Champion Older/Filly Mare, Champion Polytrack Filly/Mare and Horse Of The Year award, the Sharon Kotzen-trained mare was retired to stud after her ninth career victory on 4 August.
A remarkable success story, the R50 000 Cape Yearling Sale buy  arrived as a rather ordinary looking maiden from the Cape in January 2022 after 11 starts.
But under the guidance of Sharon Kotzen, she went on to nine wins, including a stakes score in the 2023 Milkwood Stakes.
Leading breeder Arne Botha of Benmarne Stud, who attended the function with his family, raced the equine ATM in partnership with Messrs K B Larsen, I D Berg, Robin Strydom and G M Kotzen, and told the Sporting Post that even though she had been leased, she had provided them with enormous thrills and fun.
"Leasing is definitely an option to encourage and grow ownership. The lovely mare gave us great joy and what an honour this evening to be acknowledged with multiple awards. She is off to stud, and I wish her every success in the next phase of her career. And well done especially to Sharon and Greg Kotzen. They did a terrific job!" added Arne Botha.
And it was another superb accolade for Maine Chance Farms, who celebrated their third Horse Of The Year honours for last term, after Princess Calla's crowning at Equus and at the KZN regional awards.
Maine Chance also bred Champion 3yo filly, Ekoria, a daughter of Futura (Dynasty) who is trained by Champion conditioner, Gavin Smith.
All the winners: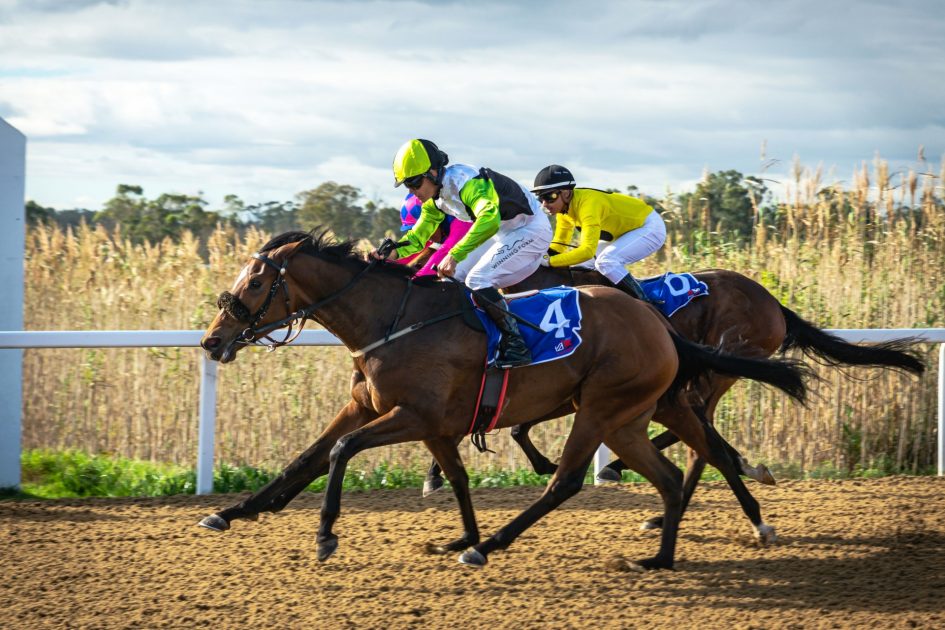 Champion 2 year old filly:  Luna Halo                      
Owners:  Messrs M Greene, GL Blank, G Piha, D Yutar, HN Yutar, S M Davis, Nick & Val McFall, Mr & Mrs AC Greeff
Trainer: Alan Greeff
Breeder: Wilgerbosdrift & Mauritzfontein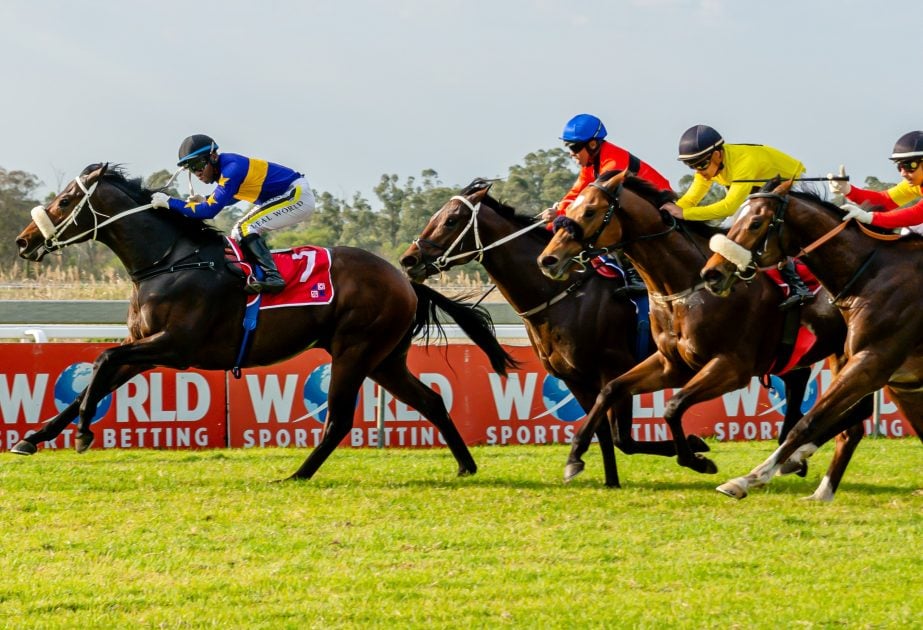 Champion 2 year old colt/gelding:  Questor
Owner: Smith Super Syndicate (Nom: Dean Smith)
Trainer: Gavin Smith
Breeder: Varsfontein Stud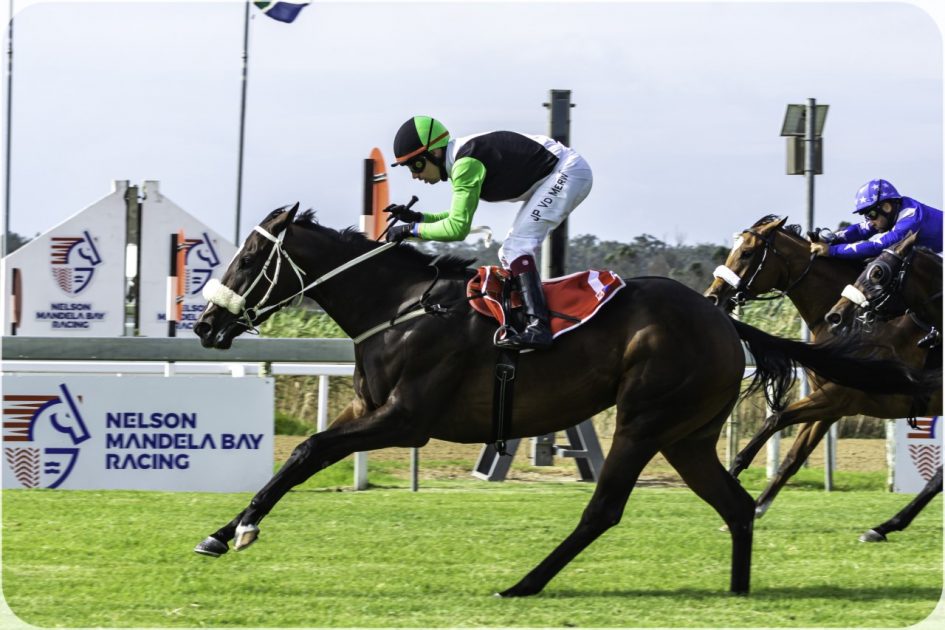 Champion 3 year old filly:  Ekoria                      
Owners:  Messrs B C Ralph & M Greene
Trainer: Gavin Smith
Breeder: Maine Chance Farms (Pty) Ltd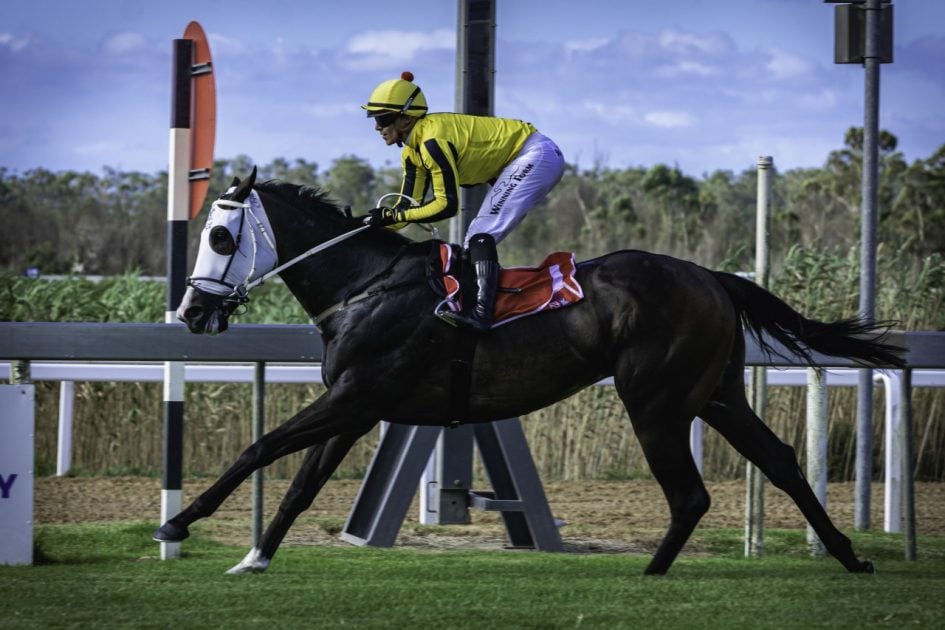 Champion 3 year old colt/gelding: Khaya's Hope 
Owner:  Khaya Stables (Pty) Ltd
Trainer: Gavin Smith
Breeder:  Khaya Stables (Pty) Ltd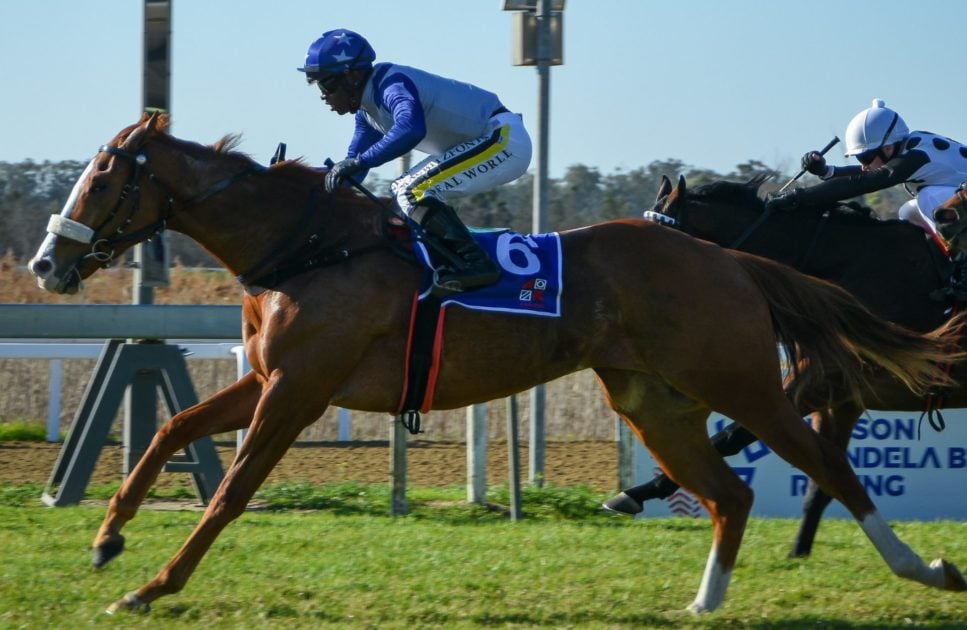 Champion Older Colt/Gelding/Horse: Grazinginthegrass    
Owners:  ASSM Racing Syndicate (Nom: Mr A Chadha) & Mr M F de Kock &  Mrs N P Malherbe
Trainer: Alan Greeff
Breeder: Drakenstein Stud (Nom: Mrs G A Rupert)
Champion Older Filly/Mare:  Phedra 
Owners: Ben Botha (Pty) Ltd (Nom: Mr Arne Botha), Messrs K B Larsen, I D Berg, Robin Strydom & G M Kotzen
Trainer: Sharon B Kotzen
Breeder: Maine Chance Farms (Pty) Ltd
Champion Sprinter:   Phedra
Owners:  Ben Botha (Pty) Ltd (Nom: Mr Arne Botha), Messrs K B Larsen, I D Berg, Robin Strydom & G M Kotzen
Trainer: Sharon B Kotzen
Breeder: Maine Chance Farms (Pty) Ltd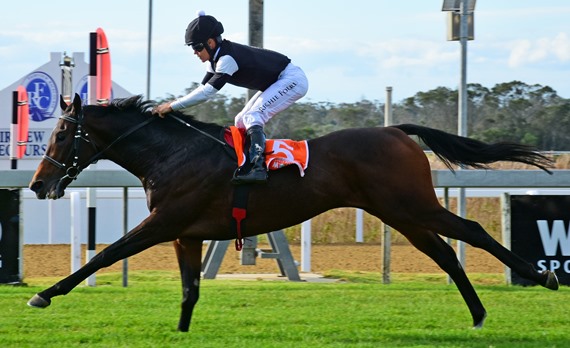 Champion Stayer:  American Landing    
Owner:  Mrs D J Sherrell
Trainer: Alan Greeff
Breeder: Mr M de Broglio
Champion Polytrack Filly/Mare:  Phedra   
Owners: Ben Botha (Pty) Ltd (Nom: Mr Arne Botha), Messrs K B Larsen, I D Berg, Robin Strydom & G M Kotzen
Trainer: Sharon B Kotzen
Breeder: Maine Chance Farms (Pty) Ltd
Champion Polytrack Colt/Gelding: Naval Secret    
Owner:  Mrs S Viljoen
Trainer: Cliffie Miller
Breeder: BBP Syndicate (Nom: Mr B G Nelson)
Work Rider of the Season
Champion Groom
Champion Jockey
Champion Trainer   
Champion Local Jockey
Champion Owner   
Horse of the Year