The disappointing story of the Vaal racemeeting on Thursday being abandoned after just one race has stakeholders asking questions.
The Stipes reported that after the running of the first race, jockeys lodged a protest, their concerns being that the soft underfoot conditions were inconsistent and unsuitable for racing.
A panel was formed in terms of Rule 5.2.3 and after hearing all the evidence from all concerned parties, a decision was taken to abandon the remainder of the meeting in the best interests of safety for horses and riders.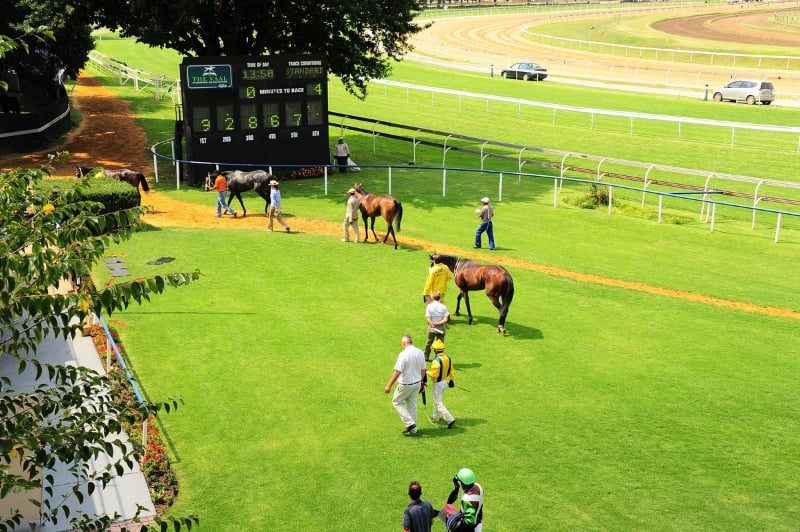 Sporting Post reader Vivian Mansour writes in our mailbag that without a shadow of doubt of doubt the Vaal meeting was not abandoned because of rain.
Guaranteed, it had to with maintenance.
Who manages the Vaal?
An inspection before any meeting is held should take place. Irrespective of the weather.
Managers are supposed to walk the course to ensure that the course is in tip top condition!
Clearly this did not happen and has probably not happened in months.
The rain did not even wet the grass it was so little.
You cannot blame the jockeys for not wanting to race.  Their lives are at risk.
The Management must be held accountable!
It costs owners, trainers, jockeys and spectators etc. time and money to get to the Vaal and I sincerely hope they are refunded!
Do you have something on your chest? Send your letter to [email protected],za and provide your name and address, with a contactable telephone number. Keep it courteous!