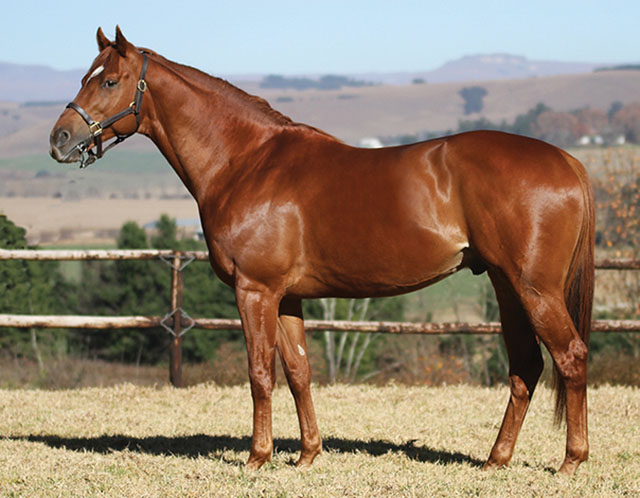 Gr1 placed winner at 2
FULL brother to Rhododendron
triple Gr1 winner – Timeform 120
FULL brother to Magical
5x Gr1 winner – Timeform 128
Son of the World's best sire GALILEO
Dam HALFWAY TO HEAVEN won 3 Gr1 races
inc. Gr1 Irish One Thousand Guineas, Gr1 Nassau S. Gr1 Sun Chariot S.
Timeform 118
A daughter of 6-time Champion sire PIVOTAL.
Grandam CASSANDRA GO brilliantly fast
won the King's Stand Stakes (Royal Ascot)
Timeform 119

click for Pedigree

click for Pedigree Evaluation

click for Advert
Suitable mares for Flying The Flag could include
multiples of Northern Dancer and Mr Prospector, combined (widespread, notably Machiavellian);
Missy Baba female line descendants, incl Lassie Dear descendants, widespread, notably Duke Of Marmalade;
Dalmary female line descendants, incl Nureyev, Sadler's Wells (notably Dynasty), Fairy King, Golden Thatch, Thatching, Lorenzaccio (Ahonoora), etc;
Blue Peter, as in Model Man (incl descendants of his dam Top Model)), or in Princely Gift (Divine Force, Dominion Royale, Lavery, Tara's Halls, Right Approach, King's Chapel, Lavery, etc.);
Forli (widespread, notably Special in Sadler's Wells, Nureyev);
Lavendula (Perfume), widespread; combined with Tourbillon (incl My Babu, Ambiorix); combined with Sadler's Wells in Dynasty;
Right Approach;
Fappiano, Unbridled;
Flying The Flag's female line descendants (Stravinsky, Royal And Regal, Regal And Royal, Dowsing, Jam Alley, Grey Eminence; etc. ).
(posted 2016)
STUD FEE: R10.000 +VAT Live foal
More stallion information on Flying The Flag
‹ Previous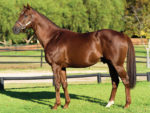 Flower Alley (USA)