The National Punters' Guides for today's Fairview and Turffontein racemeetings have been published.
The first race at Fairview is off at 12h25.
The first race at Turffontein is off at 15h35.
Please click on the image: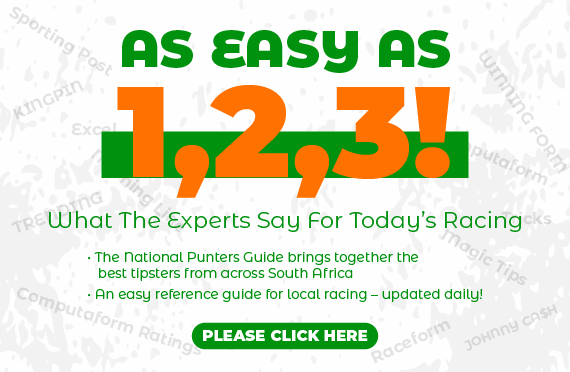 Would you like to receive the National Punters' Guide every day via email notification?
Subscribe to Blog via Email