I write this letter as a life-member of the Racehorse Owners Association, and in response to the relevant comments of Mr. Bortz and the ROA's response thereto.
I noted with some alarm the comments made by Mr. Bortz about the discrepancies in the due diligence performed on the ROA, and request him to make these discrepancies public, as they clearly are in the public interest, and furthermore such material and important allegations should not be made without any substantiation thereof, as they lead to gossip and conjecture.
In my opinion, the ROA no longer has any relevance to, nor purpose in, the current structure of horse racing in South Africa.
The burning question is, what exactly does it do for its members, and I invite it to provide a detailed response and description in this regard, to substantiate its continued existence and of its employees.
The ROA is a non-profit company and, as such, neither its income nor property may be distributed to its members, and must be used to advance the purpose for which it was created.
Previously, the ROA received funding from two sources, namely, the nomination and acceptance fees, and its members' annual subscription fees. It also has only one meaningful asset, which is the North Rand Training Centre at Randjesfontein.
What is concerning is that effectively the ROA was using money it received in nomination fees (including that from non-members) to reward only its members by payment of the "R.A. incentive" of R15 000 on a member owning the winner of a qualifying race.
This means that the ROA is wrongfully distributing its income to its members, despite it being a Non-Profit Company, and accordingly forbidden to do so.  To make this situation worse, it was using the funds it received from non-members' nomination fees to enrich and reward its members.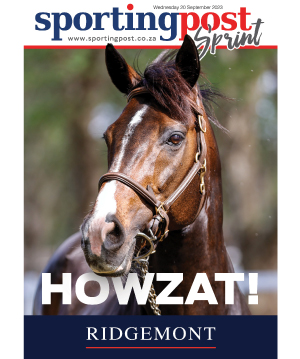 Another matter close to my heart:
Previously, the ROA made a rather limited monthly contribution (from the nomination fees it received) to the Trainers Benevolent Fund, of which I am a co-trustee.
The Benevolent Fund makes payment of medical aid premiums, and also a small monthly grant in terms of its Deed of Trust to some retired, qualifying ex-trainers and spouses.  We have helped dozens of retired trainers and their families with financial contributions that have a made a difference to their lives.
We have now been informed that, save for a limited period going forward, 4Racing will no longer be making any contributions to the Trainers Benevolent Fund from the nominations fees or from any other source.
This act will cause unnecessary and easily avoidable hardship to numerous beneficiaries, and should be rectified, especially as it seems contradictory to 4Racing's often-stated aims and objects of social upliftment.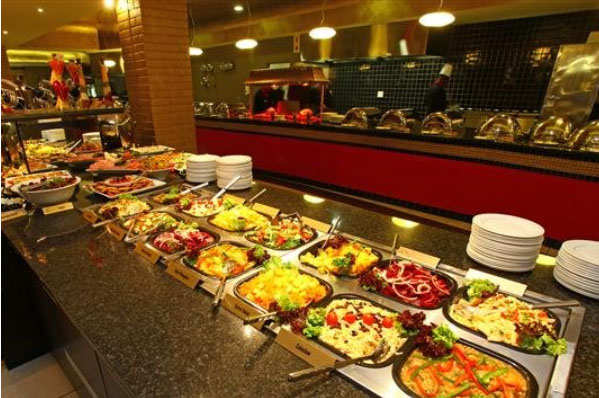 Why does the ROA do nothing about the paltry quality of food available at the racecourses, or the total lack of services and facilities available to all owners? 
Such behaviour would make race meeting attendance more pleasurable and attractive, creating a vibrant atmosphere to enthral new potential owners.  Presently, it is like going to a morgue.
Why does the ROA not attempt to engage with SARS in order to reinstate the tax benefits and deductions that used to be applicable with regard to racehorse ownership and breeding? 
This would obviously encourage new ownership and participation, thereby reversing the rapidly declining ownership base.  Obviously, the T.B.A. should also be an active participant in this approach, but unfortunately that association appears to be another body that is inactive in assisting its members, save for the rather questionable and costly approach of enriching those involved in the much delayed and still unresolved Export Protocol.
Why does the ROA not make active and meaningful attempts to reduce costs for owners? 
One of Mr. Bortz's most contentious points was the "regular" treatment of horses by veterinarians, and the perception of doping that has arisen.
That situation is easily remedied.
All that is required is that the NHA or the operators employ more veterinarians.  As an example, another 3 in Gauteng (giving a total of 5);  another in Natal (giving a total of 3), and a total of 2 in the Eastern Cape, and 3 in the Cape.
These veterinarians would be paid a salary, the cost of which would be raised by a relatively small increase in nomination fees and stable rental.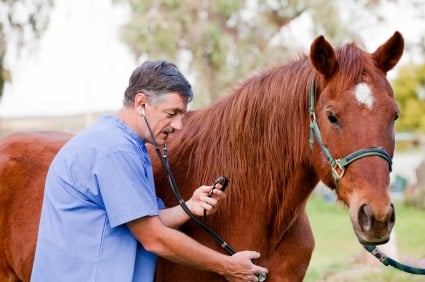 Owners / trainers would then be charged only the cost price for any medication or supplements provided to their horses by the NHA / operator- employed vets. 
This would cause a substantial decrease in the costs of racehorse ownership.  This system would be effectively in accordance with the successful Hong Kong model, thereby eliminating the additional veterinary charges most owners currently receive.
It would also eliminate the perception of the vets "doping" the horses, as only those treatments in accordance with the Rules, and necessary, would be provided to a horse.
In the event that a horse tested positive, and the treating vets could not explain the result, then severe penalties would be imposed on the trainers. Should any horse require extensive rehabilitation or an operation, it would be removed to a specialist vet for that treatment and then suspended from racing for a pre-determined period.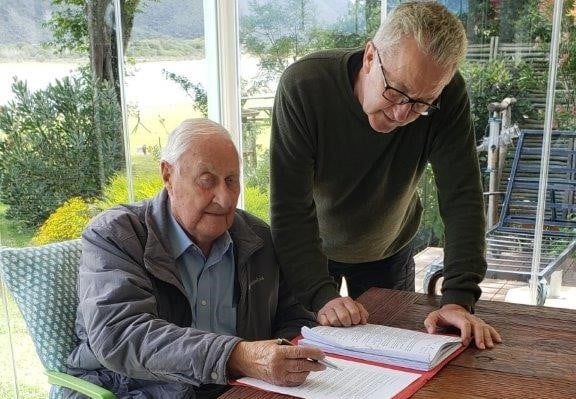 I make these suggestions as, historically, prize money has failed to keep pace with the rising monthly costs of racehorse ownership, and appears unlikely to do so in any commercially sustainable model in the future.
As that position cannot be rectified by any owners, then the ROA should be looking at all methods of reducing costs.
Unfortunately, both historically and presently, it has failed to do, and appears quite happy to follow whatever prevailing trend exists.
It has now become essential for change in this industry from the bottom up, and for that I applaud the efforts of Cape Racing and its Chairman.  Hopefully, the other racing regions will start to take notice, and make the active and necessary changes.
Sincerely,
O.A. Ferraris
Ed – Both the ROA and 4Racing were approached for comment. 4Racing failed to reply.