Bang-in form national title chasing jockey Richard Fourie is set for the season of his life, but like any high-profile sportsman has found that his success and massive popularity has its drawbacks.
In a chat with the Sporting Post on Thursday morning, the Winning Form-sponsored champion said that he was distancing himself from an individual impersonating him. He asked that the public be warned of a scam doing the rounds on the popular TikTok platform that offered information in exchange for cash payments.
A user calling herself @richardfouriesa was eliciting cash payments in exchange for what was purported to be betting information from Richard Fourie.
"As jockeys, we are not allowed to bet and certainly not entitled to sell any 'inside information' for cash reward. I am very willing to talk to the racing media and be completely transparent on my thoughts and opinions. But, like Smanga Khumalo, who was a victim to something similar some months ago, I am not selling information on any social media platforms, and I find the fact that anybody has been duping innocent members of the public with false promises, simply repulsive and disgusting," he added.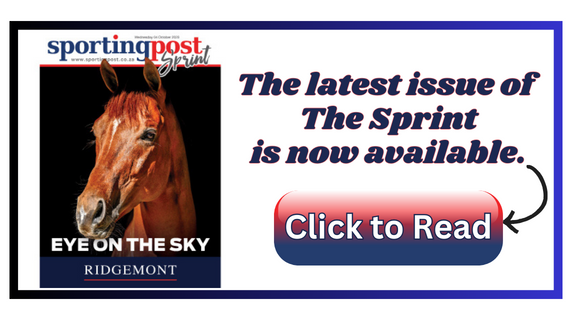 Fourie has reported the matter to the National Horseracing Authority and is being assisted in laying formal charges with SAPS.  He is also instituting legal action against a party.
"The hoaxer is believed to be a female, who is receiving assistance from others. She has my mobile number, and we have sufficient concrete information at hand to assist the police with their investigations. We intend to push for a prosecution and I am calling on anybody who has paid over money in respect of notifications from the aformentioned TikTok to please private message the Sporting Post facebook page or email [email protected] with their contact information so that it may be passed on to the investigators. All information will be dealt with in full confidence," assured Fourie.
Richard Fourie is only 13 winners behind the hard-working Muzi Yeni on the national jockey log and is firing on all cylinders since his return to action with a five-timer at Hollywoodbets Greyville on Sunday.
If you feel that you may have been a victim of this scam, and would like to see the perpetrator brought to justice, please private message the Sporting Post facebook page, or email [email protected] with your details, which will then be passed on to the relevant authority. It is suggested that consideration also be given to charges being laid at the nearest SAPS.