While we have all done it, bunking school is generally frowned upon. But 25 years down the line, all has been forgiven as taxi driver's son Zac Purton looks forward to another massive raceday at Sha Tin on Sunday.
Now one of the greatest jockeys on earth, Purton's decision to skip school on a sunny day in 1997 changed his life forever.
Instead of walking through the gates of Coffs Harbour High, the slightly built schoolboy went to an RSL club for a jockey recruitment seminar. Not long after, Zac walked away from the classroom permanently to join a local stable and become a student of horse racing.
"I had terrific parents and a good family, but we never had a lot of money," he says.
Purton was born in Lismore, New South Wales and lived in New Zealand and South Australia before his parents settled on the NSW mid-north coast. His dad Phil drove taxis while mum Liz took to running a laundromat.
Mr & Mrs Purton soon became worried about their eldest son's development and Zac was diagnosed with delayed growth. He was years behind other kids his age.
Even when he started with local trainer Trevor Hardy, he went to scale at 27kgs and was just too weak to control a 500-kilogram thoroughbred around a racetrack.
"It definitely hasn't been smooth sailing all the way through," he reflects.
But within four years of his first race, Purton claimed the 2003 Brisbane jockeys' premiership — while still an apprentice. Before long, he was 24 years old and gambling his own future on the glitzy Asian racing hub of Hong Kong.
On Saturday at Sha Tin, the rollercoaster tussle for the Hong Kong jockeys' championship continued when a treble propelled Zac Purton back into the lead, temporarily.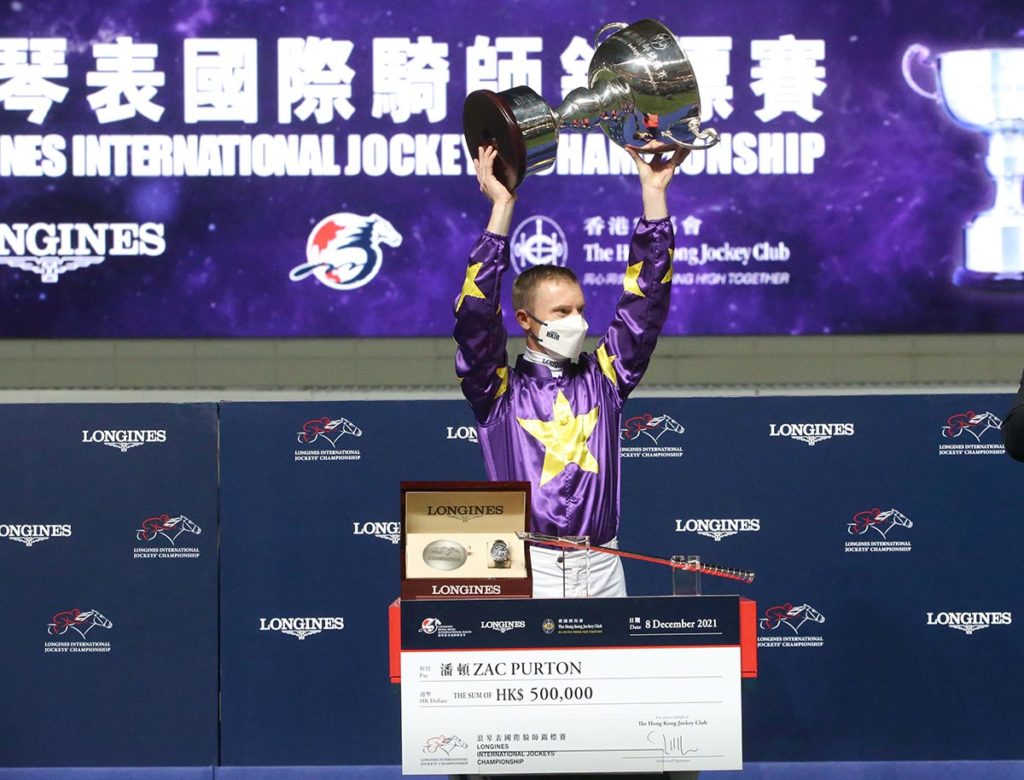 He now trails Joao "Magic Man' Moreira by two wins going into Sunday.
On FWD Champions Day on Sunday, an emerging wave of talent will square off with Hong Kong's elite, all vying for a share of the HK$65 million on offer across three stellar Gr1 contests.
Zac will partner Sight Success (Gr1 Chairman's Sprint Prize, 1200m), Cheerful Days (Gr1 FWD QEII Cup, 2000m) and California Spangle (Gr1 FWD Champions Mile, 1600m).
He has won each of the three FWD Champions Day features at least once, and is excited about the immensely talented and versatile California Spangle as the rising star prepares to challenge Horse Of The Year Golden Sixty, who has risen to fourth in the latest edition of the LONGINES World's Best Racehorse Rankings.
"He's a real dude, that horse," Purton said of BMW Hong Kong Derby runner-up California Spangle. "Anytime you go out there, he just wants to please and there's no nonsense – he just stands good in the gates, shows good speed, he knows what his job is now and he's becoming a more complete and well-rounded horse as time goes on.
"He comes back to a mile in a smaller field, which is probably more suitable for him, but he's going to have to take on the champ (Golden Sixty), though – it's going to be no easy feat and especially with Golden Sixty being so devastating at his last run (winning the Gr2 Chairman's Trophy, 1600m), he's going to come into the race with a lot of confidence.
"We're the young horse on the rise and you've got to take on the old dog at some stage and it will be a good measuring stick for us."
It's been an extraordinary rise for Purton who started his career in Brisbane and was an apprentice sensation, winning the premiership there in 2003. He then moved on to Sydney where he was twice second in the premiership. Then came the next lifechanger – a move to Hong Kong in September, 2007.
The fans stood up and wondered when he achieved a famous Royal Ascot win for Hong Kong aboard the Danny Shum-trained Little Bridge in the 2012 King's Stand Stakes.
The fast ascending Purton star ended Douglas Whyte's 13-season dominance with his first Hong Kong jockeys' championship in 2013/14 (112 wins) and in earning his second title in 2017/18 he halted Joao Moreira's title streak at three.
During his first championship season, the Australian ace raced to what was then the fastest 50 in Hong Kong history and became the second rider, after Whyte, to notch 100 wins in a season.
Purton lost his title when second to Moreira in 2014/15 with 95 wins, a position he filled for the next two terms, including when notching his second century in 2016/17.
His second championship was a remarkable effort as he chased down Moreira to take the lead for the first time that term on June 10, 2018.
Five weeks later, at season's end, he had outpointed Moreira 136-134 with a win strike rate of 21% to the Brazilian's 20%.
Purton tallied a career-high 168 wins in 2018/19, a season in which he also became the second jockey in Hong Kong history to ride 1000 winners, and in which he set a new single season prizemoney record of HK$234,989,515.
Purton took a third consecutive championship in 2019/20 with 147 wins and three Gr1's, his triumph aboard Exultant in the 2020 QEII Cup meant he became the only rider in history to have won every Gr1 race on the Hong Kong calendar.
Purton's championship winning streak was halted at three in 2020/21 as great rival Joao Moreira reclaimed the title.
Still, Purton enjoyed a highly successful campaign with 125 wins, including his second Gr1 Hong Kong Cup triumph, this time aboard Normcore for Japan to make him the most successful jockey in HKIR history with nine wins.
He also sealed a second LONGINES International Jockeys' Championship title, beating off an all-star cast of rivals at Happy Valley.
His accident last December was a shocker. A four-horse pile-up in the HK$20m Longines Sprint saw him suffer a fractured wrist, fractured ribs and a broken nose.
While he has come back strong, there have been niggles and with the strict lockdown on personnel movement, Zac was not able to secure his usual medical support.
On 1 April he was granted permission by the Jockey Club to seek external medical treatment after declaring he would sit out the rest of the season if he wasn't able to obtain the care he needs.
The four-time champion said that he had gotten to the point where, without the adequate treatment, he would be unable to ride.
"I was in that much pain. I'd been pushing through. I was doing my best but it got to the point where I need proper treatment otherwise I couldn't have gone on," Purton said.
On Sunday, don't miss all the action on GallopTv as Zac aims to add to his Gr1 haul!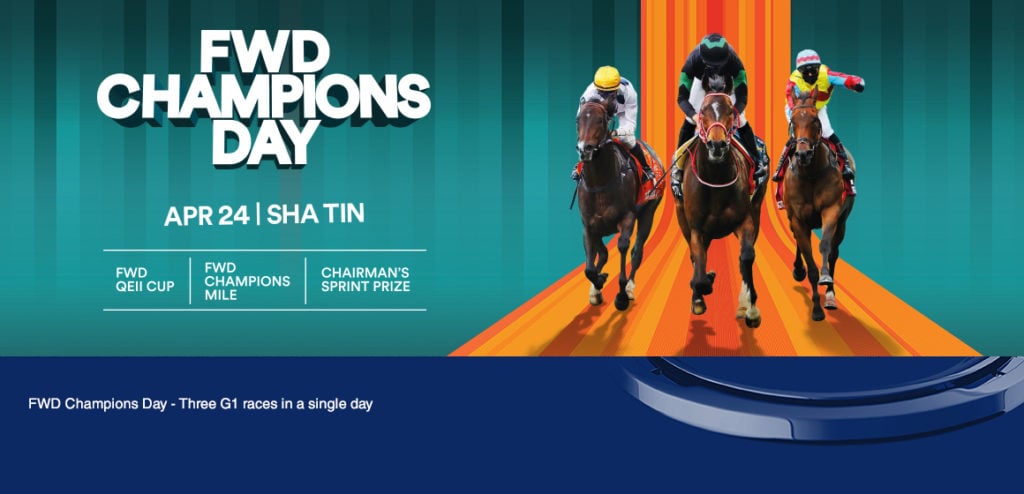 ‹ Previous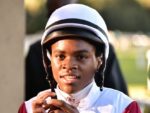 From Umlazi To The World