KZN jockey Billy Jacobson and his family begin a brand-new life adventure on Saturday when they jet out of Durban, destined for the land of the long white cloud.
Billy follows in the bootprints of fellow Durbanite and 2021/22 SA champion jockey Warren Kennedy, who has settled comfortably and successfully into New Zealand life, since emigrating in 2022.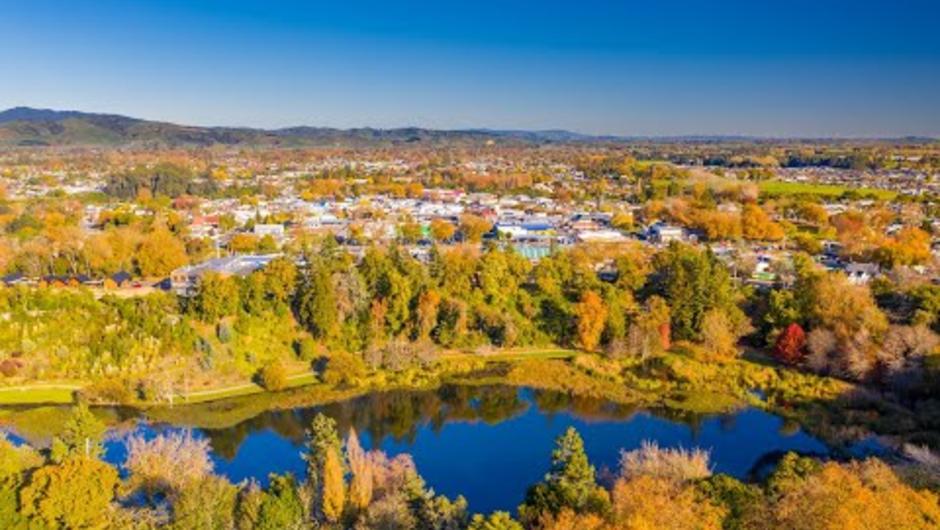 Through colleagues Donovan Mansour and Warren Kennedy, Billy has decided to take his chances in New Zealand and will be based in Cambridge, about an hour from Auckland.
Cambridge is in the Waipa District of the Waikato region of the North Island and is known as 'The Town of Trees & Champions'.
"I got offered the opportunity before and I turned it down. So, this was my last chance," he laughs as he explains that he will be riding with his good mate, Warren Kennedy.
"Cambridge is like our Summerveld. I have never been to New Zealand before, so I am leaning on the good advice and recommendations of loyal guys like Warren and Donovan, both of whom I trust."
Asked what his single biggest concern would be, he adds, 'the weather'.
"That's probably been the only negative when I have spoken to anybody who has lived or worked there. But if my family and I are together and safe, then little else matters," he adds.
It is never a straightforward or simple decision to uproot a family and travel into the unknown of a whole new way of life.
But Billy tells the Sporting Post that he and wife Mel, together with 4-year-old Cooper and younger brother Tyler, are determined to make the very best of it.
"I am leaving my Dad and my Sister behind, so we still have family here in South Africa. And this move is ultimately for my boys and their future," he adds, as he explains that at the age of 43, he either takes his chances now, or stays put for good!
"We travelled to Mauritius last year and spent eight months there. I had reached a crossroads in my professional life. But the new environment on the island sparked a revival and renewed interest in my career for me."
Billy tells that since they returned home to SA, their eyes have been opened in many ways.
"I don't want to be negative. South Africa has given us a great standard of living. But when living here, we tend to accept and maybe not see what's going on, I think. And then the unfortunate incident happened in February. Couple that with the fact that, despite hard work, it is very difficult to get support and a good flow of rides. So, we considered things holistically and thought, let's go! It's an exciting time for all four of us."
Billy says that many stakeholders have supported him loyally. He lists trainers like Yogas Govender, Garth Puller, Tony Rivalland and Gareth van Zyl, as well as Gill and Marius Mostert of Loving Life Stables.
"We are actually staying with Gill and Marius and they really and truly have been wonderful to us. Ironically, we put our home in Summerveld on the market about eight months ago. We signed the papers last week and our visas came through last Wednesday. So, it's all falling into place!"
Billy qualified from the SA Jockey Academy in 2001 in the same class as MJ Byleveld, Bernard Fayd'herbe and Corne Orffer.
He left for Dubai and from there he raced all over the world, including Qatar, France, Spain and Mauritius.
So, the challenge of riding on foreign soil won't be brand new.
"It's a challenge, of course it is. But it's also exciting. Life is about making your own luck and always doing what you believe is the very best for your family. Thanks again to all the wonderful folk who have supported us and been so kind. I will miss you all – and obviously being a part of the ruling World Champion rugby nation!"
‹ Previous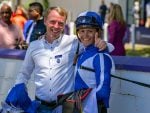 The Botha Family's Dream Machine